minimum viable product???
In the new vid Mr Roberts (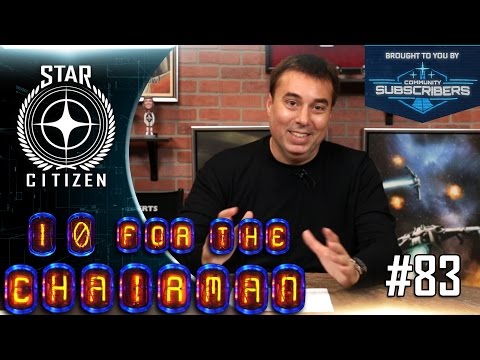 )released he says:
"And, we'll have what we determine is a minimum viable product feature list for what you would call Star Citizen the commercial release which is basically when you say, "Okay, we've gotten to this point and we've still got plans to add a lot more cool stuff and more content and more functionality and more features…"
I'm somewhat concerned (more so now then ever before) that they've wasted $112 Million dollars.
What on earth is going on?
"Nevertheless, the human brain, which survives by hoping from one second to another, will always endeavor to put off the moment of truth. Moist"
―
Terry Pratchett
,
Making Money