On my way to the next World War Bee battle site i was listening to a lot of EVE Online fan music.
So lets hear it for the boyz .... what is YOUR favorite EVE Online fan music song ?
Here is mine: "Curzon Dax - Because i got high"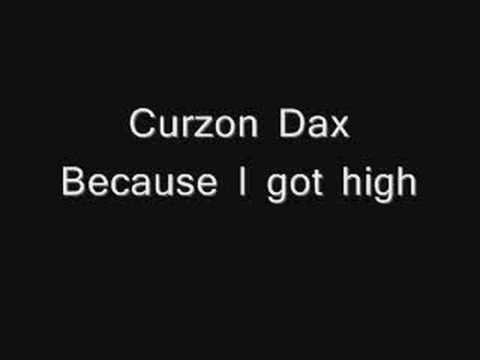 And yes - i know there are a lot of song compilations ... if you like some songs equally ... post em !
All sides of this war need some tunes to slaughter each other in style !
Have fun