Age of Conan Fanmade trailer 2016 #skyrimstyle
Helloo, its not alot of threads in this section so im not sure if this will even reach out to anyone, anyhow I love Elderscrolls: Skyrim, almost as much as Age of Conan. so as a little fun project i tried if there was possible to make a
clip in Age of Conan somehow, and from there i started trowing in more clips to make it a trailer
I hope you guys enjoy and who knows, might even give some nostalgia to the time where you played it. If you feel like trying it its an awesome time to do it, since they will soon revamp the free to play system so that you can access alot more of the game without subbing!
More about that in the latest development letter:
http://www.ageofconan.com/news/letter_from_the_game_director
.
Enough talking, have a look at the trailer!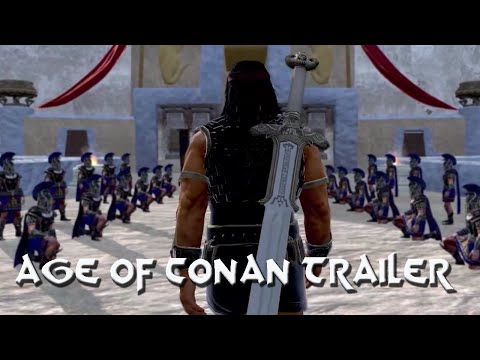 Post edited by moriala on