Bless Online - Quick overview
This is a quick overview about the next big hit from Korea (no kidding, i swear!
). The rumor kitchen is hot that its coming to NA and EU! So i thought i bring you some informations about the game, for all you lazy people!
Lets start!
Factions/Races:
Union: Amistad, Aqua Elf, Iblis, Pantera, Siren
Hieron: Fedayin, Habichts, Lupus, Mascu, Sylvan Elf
Classes:
- Guardian
- Berserk
- Paladin- Ranger- Assassin- Mage- Warlock- Mystic
Some Features (Korean Version):

- Open Seamless World (without loading screens)
- Fully Voiced Story Cinematics
- RvR
- Politics
- Battlegrounds
- Housing
- Taming Pets and Mounts
- World Bosses
- PvE Dungeons and Raids


Here are a few Videos: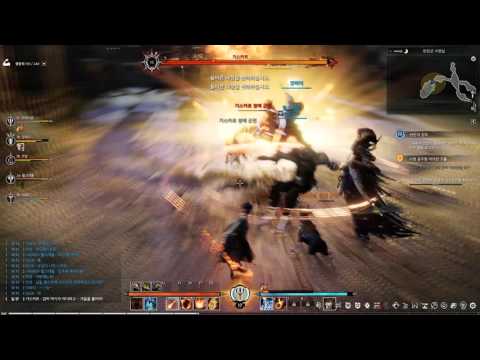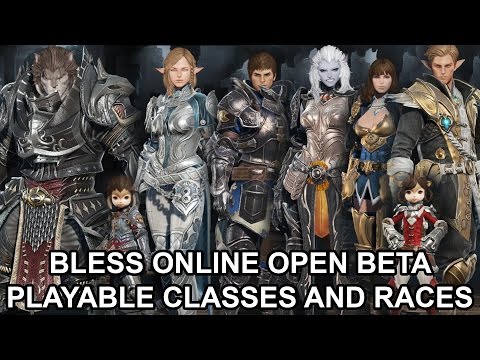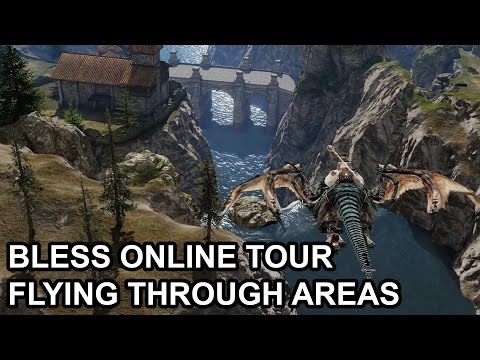 (correct me if something is wrong or if you want to add something feel free to do so!)


Insanity: doing the same thing over and over again and expecting different results.

- Albert Einstein



Tagged: