I saw some users here talking about it so i checked it out,liked what i saw and bought the game.I have to say i like it a lot.
This is a review,i won't comment on the review,just thought someone might like to see someone's opinion other than mine lol.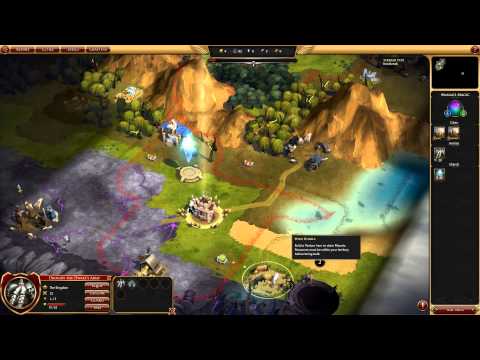 Never forget 3 mile Island and never trust a government official or company spokesman.