Square Enix working on in game graphics for their upcoming games.DX12.
What all those hardware enthusiasts might like is the texture use is 8k textures,that is incredible to say the least.8-12x the total polygon count that DX 11 is capable.
Many say graphics don't matter...lolo,to me they do,i could sit and watch these cinematics for hours rather than play some boring dull game.
If we can combine these graphics with great game play,i think MANY a gamer will once again be happy campers.This stuff is movie quality gameplay/graphics.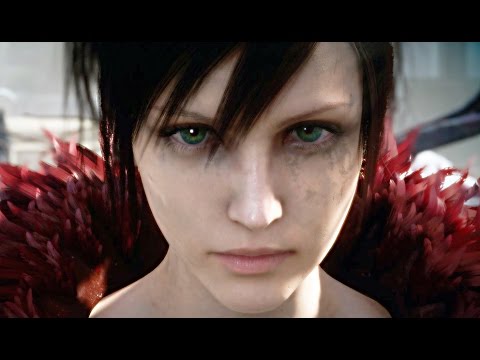 Never forget 3 mile Island and never trust a government official or company spokesman.