Video compiled over years of advertisement and backer presentation.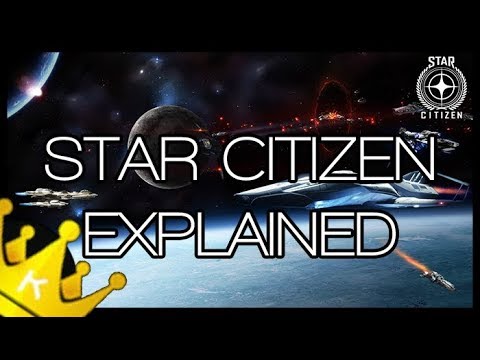 He says in the presentation it's material from as far back as 2014, but I notice some from 2012. Wow, that game really looks great, huh. Well, where is that game? Why don't we see 90% of this in the game's current iteration?
"It's just alpha, things take time."
But this is "game footage" (or people believe it is) from 2 years ago. Why isn't material from 2 years ago yet in what they call "alpha"? Why, when I log in, am I not in a world that "looks like those 2 year old depictions"?
"You just don't understand game development."
I understand the difference between what is shown, from 2 years ago, and what exists, and that's the real point of this message.
The topic of today is "false advertising".
https://en.wikipedia.org/wiki/False_advertising