I've been reading up on the game here, but some stuff confuses me - Some people are calling the game crap simply because it's not the same as it was during the beta phase. Others are digging it quite a lot despite there being less emphasis on a sandbox and more on a themepark.
Thing is, i can't really find much information on what's what and how stuff worked then and now. The question is, can anyone explain the differences between beta and release? Please, no insults back and forth or subjective terms - Simply state how it worked then and how it works now.
I've played it for minutes at best when a few friends coaxed me to try it out, but i dismissed it as it didn't really fill the shooter niche i was looking for. Now i'm back trying to see if it works as an MMO style game.
So far the only in depth information on the game i've seen comes from MMOGrinder: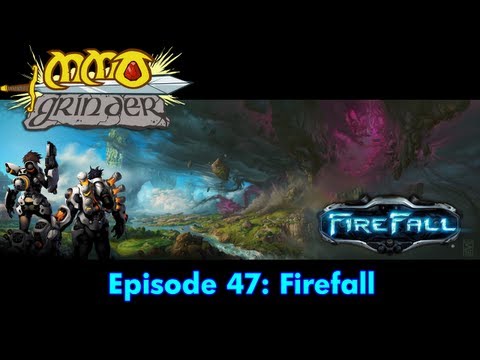 However, the video is from almost a year and a half ago and probably not relevant anymore. I do wonder if the community bit still holds true, as it does seem quite horrid.
I also wonder if it also works as a PvE game. As i'll be playing with my GF i'm not really looking for PvP that much.
Playing: WF
Played: WoW, GW2, L2, WAR, AoC, DnL (2005), GW, LotRO, EQ2, TOR, CoH (RIP), STO, TSW, TERA, EVE, ESO, BDO
Tried: EQ, UO, AO, EnB, TCoS, Fury, Ryzom, EU, DDO, TR, RF, CO, Aion, VG, DN, Vindictus, AA