Manual control for ships on the test server
For those of us who play Eve Online we are now getting WASD keys for ship movement. It is on the test server now. Here is the link to the dev blog.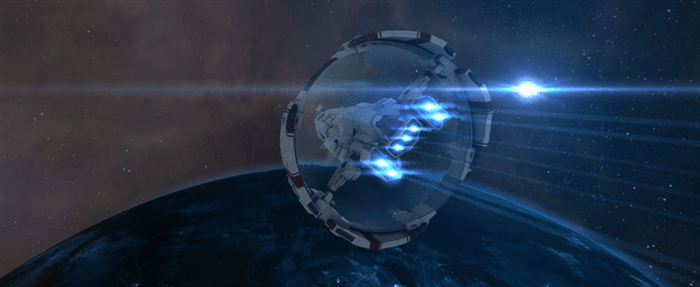 From the blog
The controls will initially be opt-in so if you wish to try them out you will have to open up the keyboard settings and assign keys to them. We will then be using this opportunity to A/B test the introduction of controls to new players to gauge whether this helps or hurts the on-boarding experience. We also want to see whether this is a path that is worth pursuing for veteran players or whether polishing up the existing controls would be time better spent.
In any case we want to hear your feedback. The new controls will be available for testing on Singularity tomorrow so go try it out there and post your thoughts on the forums. We are also planning a mass test next week which will be very important in validating if this can be allowed on Tranquility from a technical perspective, so if you have the time to spare please lend a hand. There will be more details about the mass test in the coming days on the test server forums.