MMORPG/RPG In Development
Your next MMORPG is finally here.
You wake up on a deserted island with nothing but a bow, quiver, arrows, and a couple scraps of leather armor. An adventurous land full of your wildest dreams awaits you. Embark on the journey of a medieval peasant and work your way to the peak of the food chain. While battling Orcs, Witches, Goblins, and the undead to survive; your skills are the key factor in which determines your fate.
This 'Soon-to-be' MMORPG/RPG counts on you, the warrior in training, to give us hope and encouragement to fulfill what the world of gaming needs; A true classic medieval MMO.
**Check HERE for the official DEV page**
Gallery: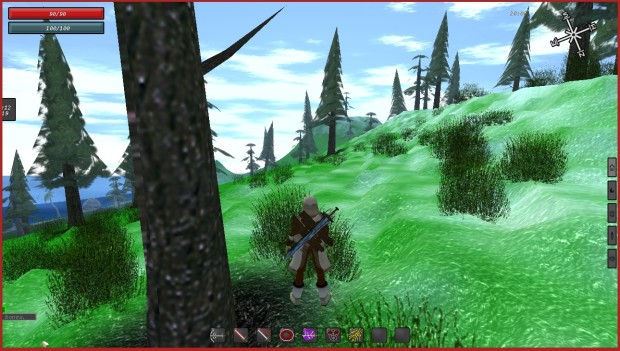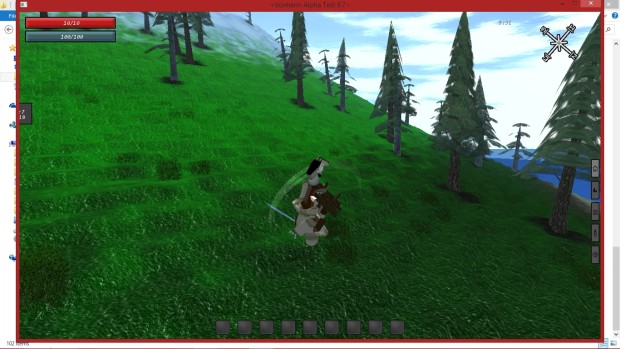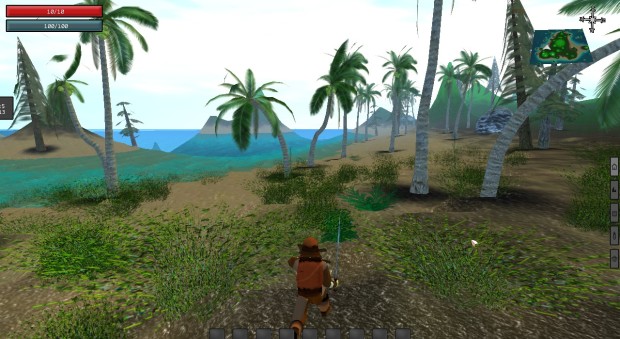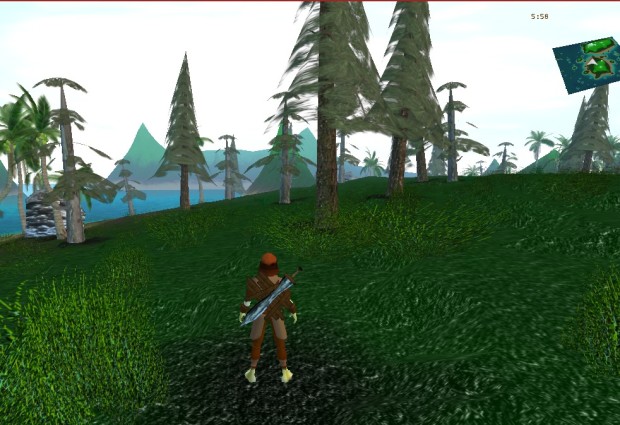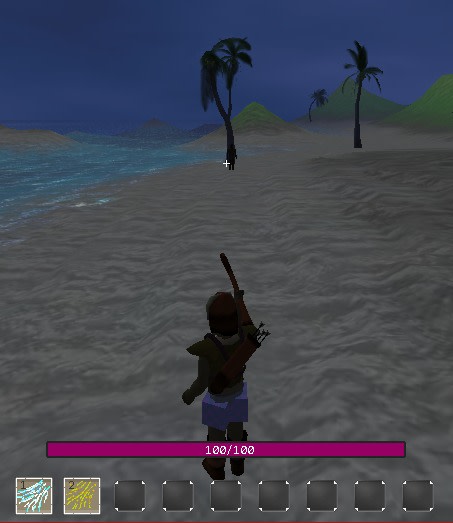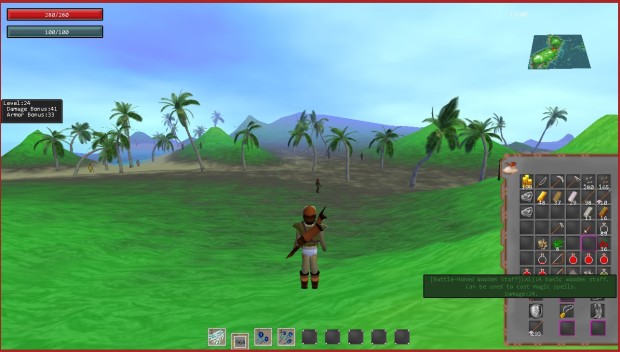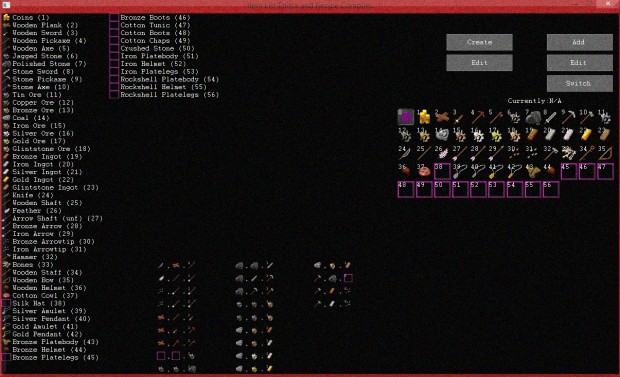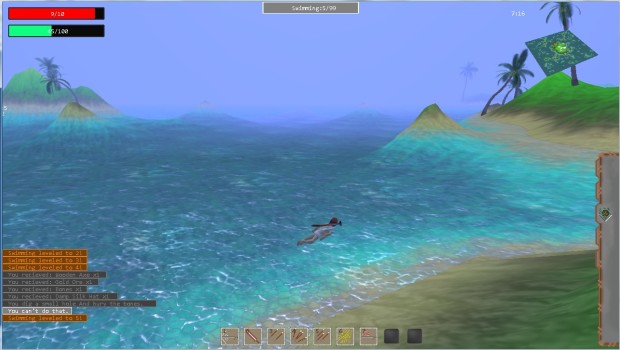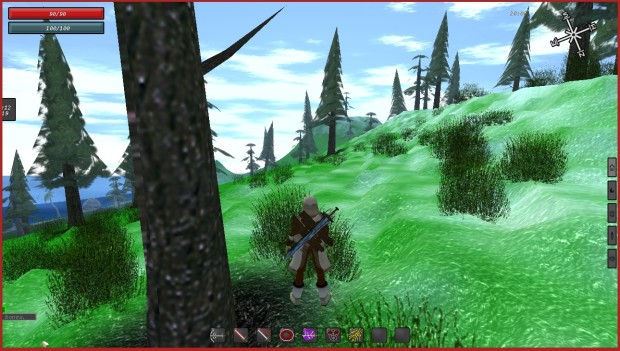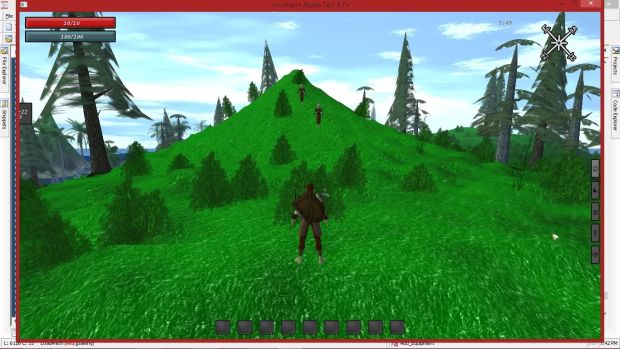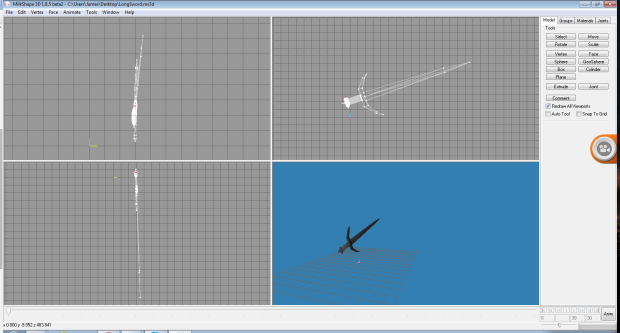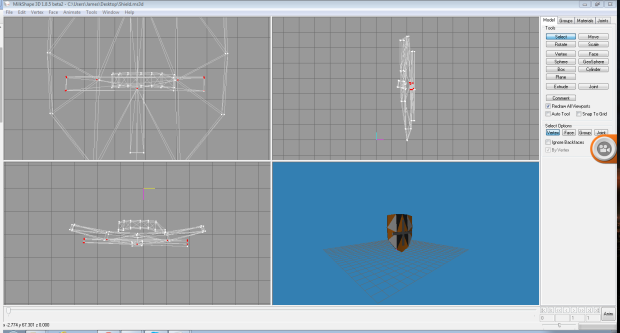 ***NOTE*** Before you continue reading, I would like you to be
aware that I am not here to ask for donations. I am here to
attract viewers and supporters for our two-man project.
However, I am posting the link to my Indiegogo campaign site
in case anybody would LIKE to contribute to support our
upcoming game. It would be very much appreciated and has
rewards for those who decide to help out.
-Thank you!
What We Need:
The Vonherin crew counts on you to help us meet our goal of a simple yet efficient $500. With this, we can supply enough months of testing time on our VPS (Virtual Private Server) in which we use for our Networking and Server programming needs. This also goes towards artwork and remodeling. We have set such a small goal, as we do not expect very much from our fans. We would not like to be greedy, considering we are supporting the funding out of our own pockets. We just ask that our supporters help ends meet on our part.
How You Can Help:
For a small price of $5, you can support our funding goals which are necessary for our project to succeed to completion. You will also gain access to the Vonherin Beta V1 in the upcoming months. On top of it all, you will receive an ingame wooden plaque with your name on it.
All other donations will receive higher rewards based on the generosity of the donation. Check our indiegogo campaign for more details.
http://igg.me/at/vonherin/x/6178361
Our Team:
Our development team of 2, simple yet efficient, consists of myself (James Powell) with the role of Co-Designer and Graphic Development as well as Evan Miesner,Founder and lead programmer.
A little about us: My name is James Powell, I currently live in the beautiful city of Melbourne, Florida. This is the city and state in which I grew up in and shared all of my wonderful memories. Ever since I can remember, my life consisted of design. From art work to physical development, my life revolved around designing SOMETHING. It is my passion. I have a passion for video games aswell as video game design. I am currently 19 years old and attending Eastern Florida State College with the intent to receive my degree in Computer Software Engineering. This is my life-time goal and with your help and support, I can and will succeed in what I do best. My best friend and partner in development, Evan Miesner, has been there for me most of my life. Since I was only 5 years of age he has been there for me. And together we make a great team in design. For 6 years of Evan's life he has accomplished many successful game projects. Evans main experience in programming are with the language Blitz 3D, From 3D digital sandbox emulators in which one can build a massive fortress to protect ones self from enemies to a simple 2D RPG he has done it all. We have decided to put our brains to use and create our upcoming MMORPG - Vonherin.