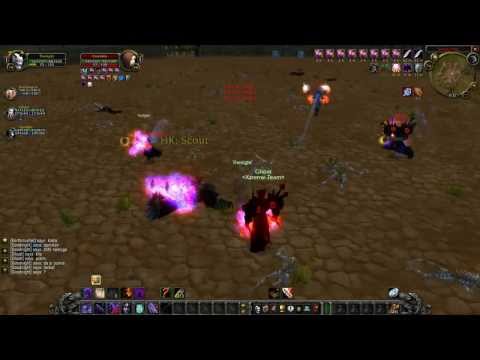 ...Take it from me. I know games. THis game grosses 1.2 billion dollars a year. Landmark sucks!
This is the powersource of all the trolls here.
...That's essentially what being smug is. Acting like you're so blatantly right that even the thought of someone disagreeing with you is appallingly stupid and comical. you have a good chance of bullying them into believing you.