Easiest raid boss, take 8 minutes, watch it.
Good solid raid content.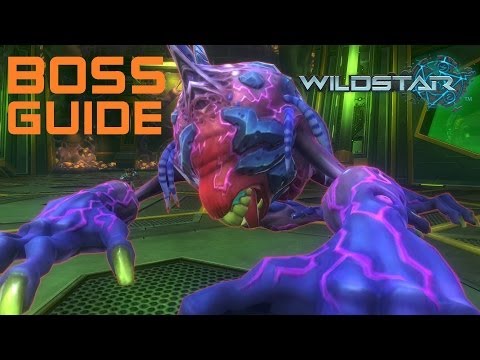 i got banned for attempting to express my personal opinion, thought it might have been crass, they attacked first by calling me "Another blind fanboy wearing purple tint glasses unable to see the bigger picture" Which i took as an attack and attacked back, with every post not letting up, And it makes me the bad guy. For defending my opinion.
I am displeased with this site. Unfairly banning tempt banning people cause certain people felt the need to report.......low blow
Do you like lollipops? Suck it. Don't bite you greedy twit.