On various websites, while just about everyone was whining about the acquisition of OR by FB, I made the argument that while this buyout may severely damage the potential of the OR on PC games, and turn it into a mediocre device for the hardcore gaming crowd, I stressed that it would also spur serious competition, and cause already existing developments to come out of the woodwork and get some spotlight.
Here we go.
http://games.yahoo.com/news/oculus-rift-competitor-playstation-4-190054168.html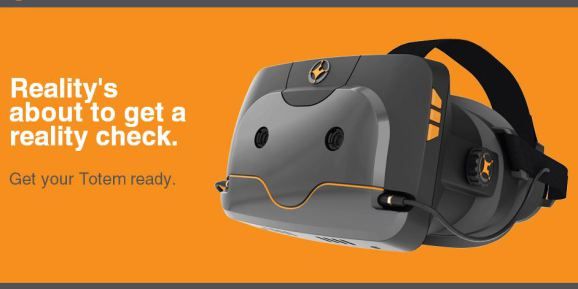 There's also a couple others that are little known but seem to have potential out there, but I'd have to do some serious digging to find them again since I don't follow them.