At the moment 1.55million PC playing Skyrim, not bad!
Not bad, then to think its PC alone on steam as of this moment 1.55 million playing.
That for a solo RPG seems rather popular.
maybe combined with xbox and ps3 6-7million playing at moment?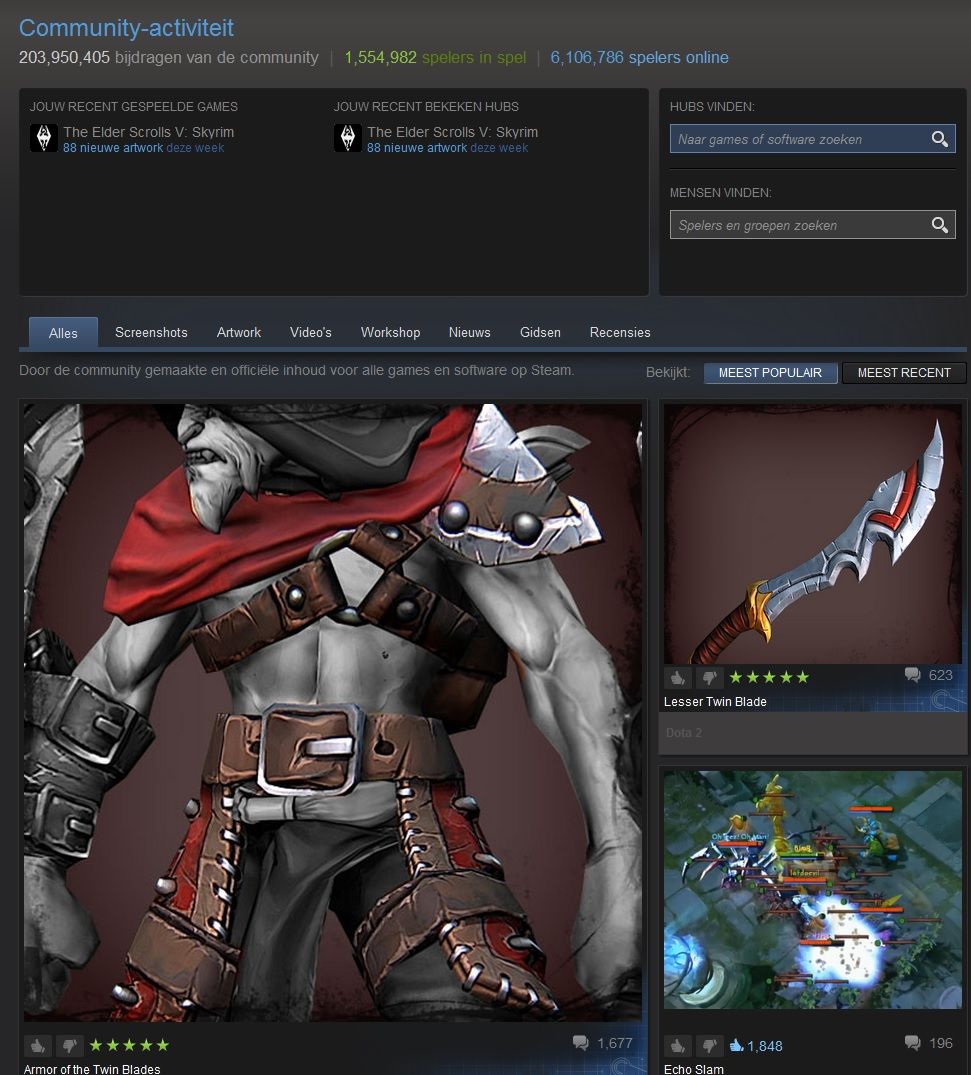 Hope to build full AMD system RYZEN/VEGA/AM4!!!

MB:Asus V De Luxe z77
CPU:Intell Icore7 3770k
GPU: AMD Fury X(waiting for BIG VEGA 10 or 11 HBM2?(bit unclear now))
MEMORY:Corsair PLAT.DDR3 1866MHZ 16GB
PSU:Corsair AX1200i
OS:Windows 10 64bit