A screenshot of what I just now encountered today, regarding advertising.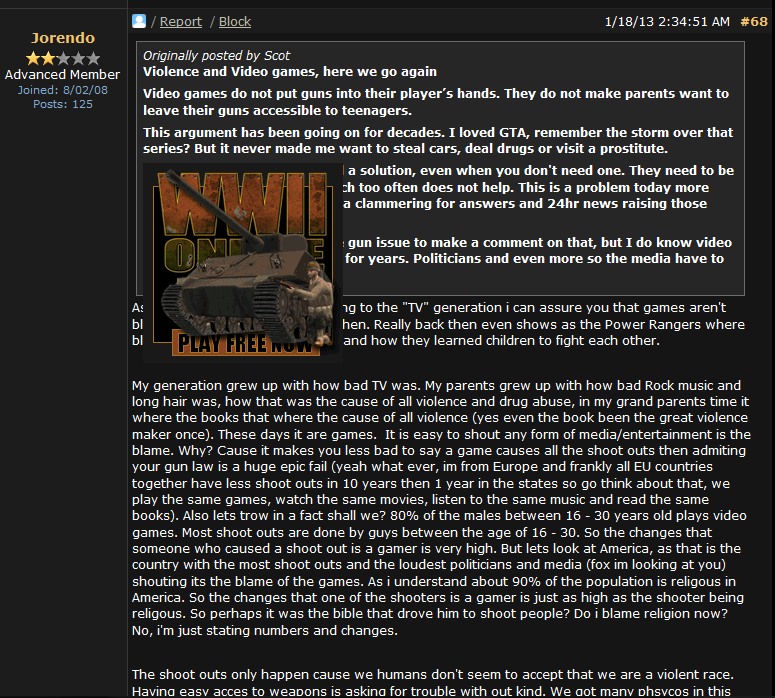 Is this normal and I have just been lucky to not come across this before? I saw no way where I could close said ad and read what it covered up. I have my Adblocker off for this site.
Or do I need to scan for viruses again?