In Funcom land, their patches break things rather than fixing them. Since the latest server update some quest givers and vendors are now permanently stuck in combat. This means they cannot be interacted with to buy or sell items, or get quests. Even the illuminati faction leader is affected by this, meaning new players cannot finish the intro,complete the main storyline or unlock higher tier areas.
This is game breaking.
Screenshots: TSW players will recognize these major locations, with the first being Pangaea - the main and only clothing store in the game (Funcom says you must use the cash shop to buy new clothes! -meanwhile the only dev communication is exhortations to buy more cash shop clothes - http://forums.thesecretworld.com/showthread.php?t=65562)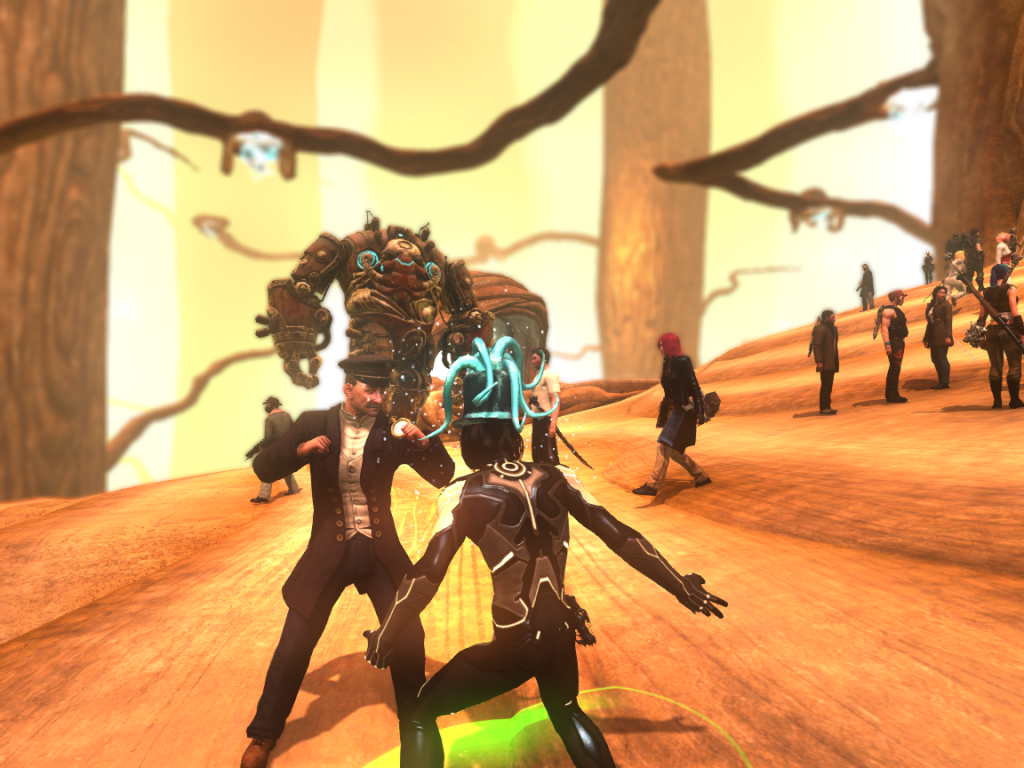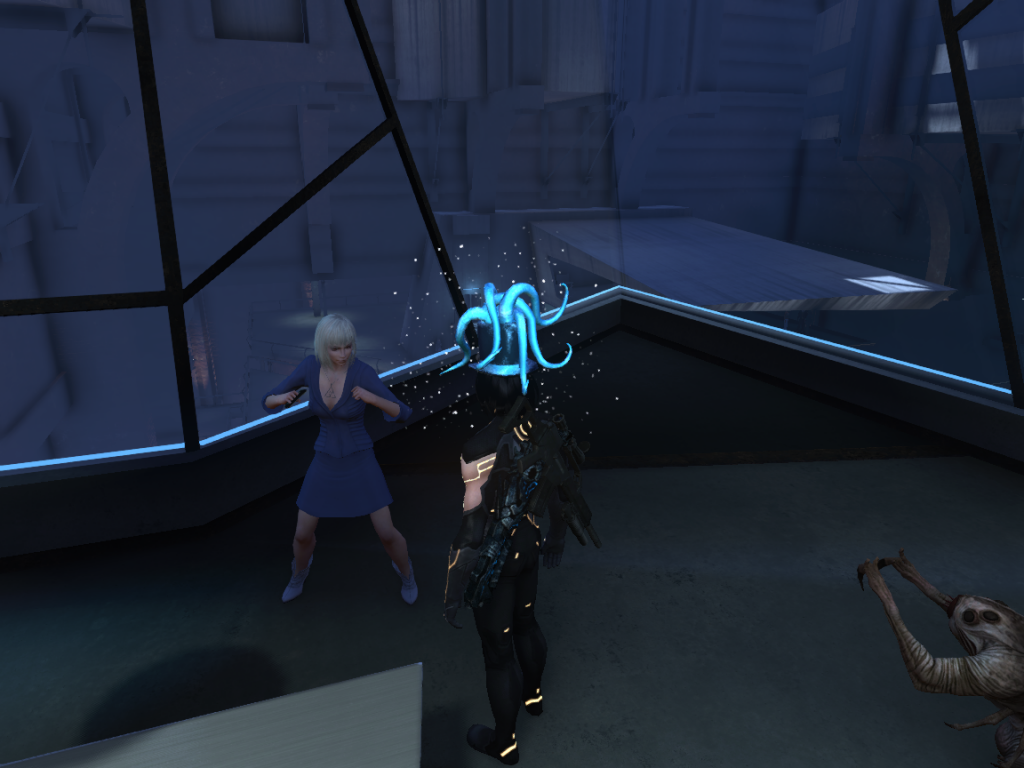 Source (official forums): http://forums.thesecretworld.com/showthread.php?t=65590
Restructuring, layoffs, resignation of head personnel are having a major toll on the game. People are saying Funcom only has 30 devs working over 3 MMOs (Age of Conan, Anarchy Online, The Secret World). It appears things are being pushed out with little to no testing/QA, and they don't have the resources to release hotfixes either. This game's history has been a complete and utter train wreck.