[Ship Carrier] Smed Trolling?....or Things to come? You Decide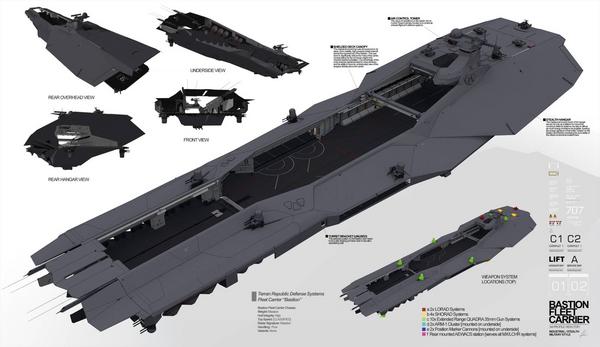 Smed posted this not too long ago, many have been theory crafting this idea in the PSU forums for a long long long time, me personally.. Never thought they would even attempt this.
but of couse all this could just be trolling, not until T-ray chimed in:
TRAY: "A sign of things to come"
What do you guys think?