Kripparian's take on GW2 PvE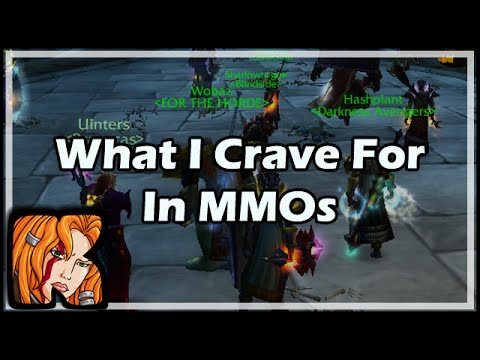 A little background on kripparian, he was in one of the top WoW PvE progression guilds back in the day... he was the first to kill inferno diablo on hardcore in d3, and he is a powergamer + min/maxer.
So how many of you had a feeling the PvE would come up short? Anet is not really known for creating challenging PvE, and many people had their concerns about a game which featured 5man endgame pve, as tuning content for 5 players simply will never have the depth of encounters you can design for larger numbers.