All about Space MMM Episode 20
Space travel is becoming more and more of a big deal as the game progresses. It is important for players to have a good understanding of how the rules of space work. I've done a vid of how many newer player choose to level up their skills by space skill repairing. Also I advertise the well done Youtube video located on www.efa.ms. It explains how space travel works and gives a nice tour of a mothership.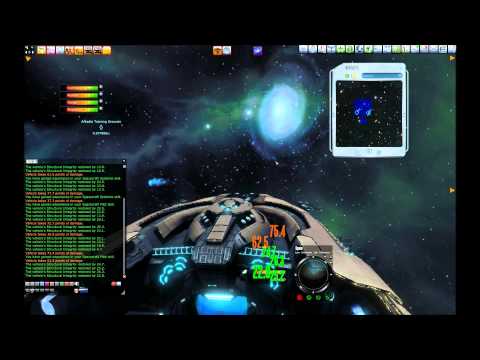 Enjoy and subscribe!