I do not know if anyone has mentioned this but I was reading a gaming mag and I came across this on the front cover.
Assassin's Creed 3 To be released Oct 30th 2012!
They are using a totaly different main person and setting the timeline in 1777. Gonna be totaly interesting to see how this one plays out.
I also found a little vid on it but no actual gameplay.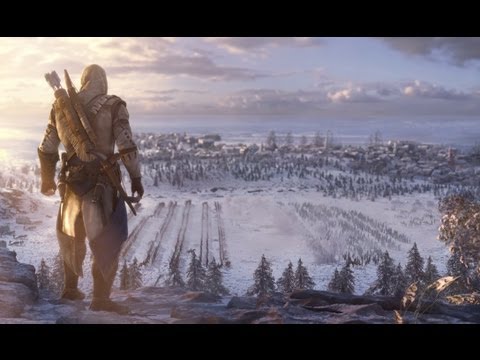 Hope yall enjoy.