Potential Minecraft killer?
We all know that Minecraft still is dominates of Indie gaming. Notch and Mojang will forever be held as kings of indie-gaming.
Terraria, which in my opinion is not a Minecraft clone, did a good job, putting some diversity into this "crafting-genre".
Today i stumbled over this clip: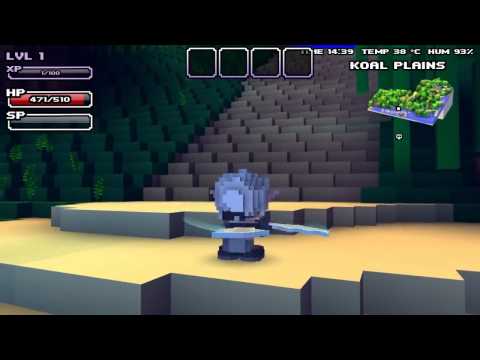 Cube World. It looks familliar, but in a new way. I for one is extremely stoked for this title, and as stated in the tittle, I think it has potential giving Minecraft some competition.
What do you guys think?
Playing: ARMA 2
Waiting for: Darkfall: UW
Played: Ultima Online, Age of Conan, Anarchy Online, Planetside, Dark age of Camelot, EQII, WoW, SWG, FFXI and a lot more