Hello all. I would like to introduce you to the game Knight Online. Currently there are 2 versions: U.S. (American) and JP (Japanese), but there is hot news from NTTgame.com which indicates European version of this great game where we know a lot of improvements. If you want to see how the game looks like you can watch this video: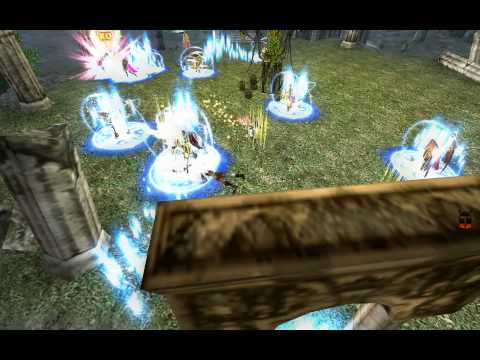 If you are interested in, here are the official game site and you can download the client, and register.



http://www.nttgame.com/



Have a pleasant gaming and thank you for your time.

Regards Stafik.