A Lotro Music vid ( bored during the Storm),....
So I was stuck at home last weekend due to the hurricane.
Started backing up Data and found all this old footage of Lotro, figured I'd toss them together for a little
music vid.
enjoy! and if you have not seen them,..check out my other vids on the channel on the right!
-Welby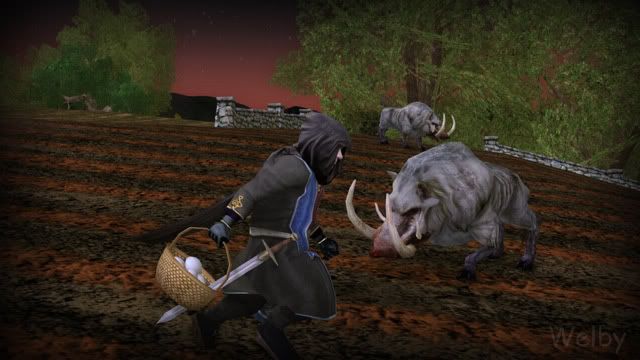 .