New Firefall Interview: Gaming Nexus
Courtesy of Gaming Nexus
We were intrigued with FireFall when it was first announced. Then Sean got to play it at PAX earlier this year and interest turned into near obsession. Luckily we were able to setup this interview which I think will help others understand why the game should be on your games to watch list.



Could you introduce yourself and talk about your role on the project? How long have you been in the game industry and why did you decide to make a career out of creating video games?

My name is Scott Youngblood and I'm the Lead Game Designer on Firefall. I've been in the industry since 1990 where I accidentally got hired at Dynamix (a Eugene Oregon Based game company) as a Network Technician. I worked my up through the ranks at Dynamix over the next 10 years before leaving to pursue other interests.



It took my parents about three years of asking me when I was going to get a real job before they realized that gaming was going to be my career. I've always been passionate about games and it's a wonderful life experience to be able to craft entertainment for other people.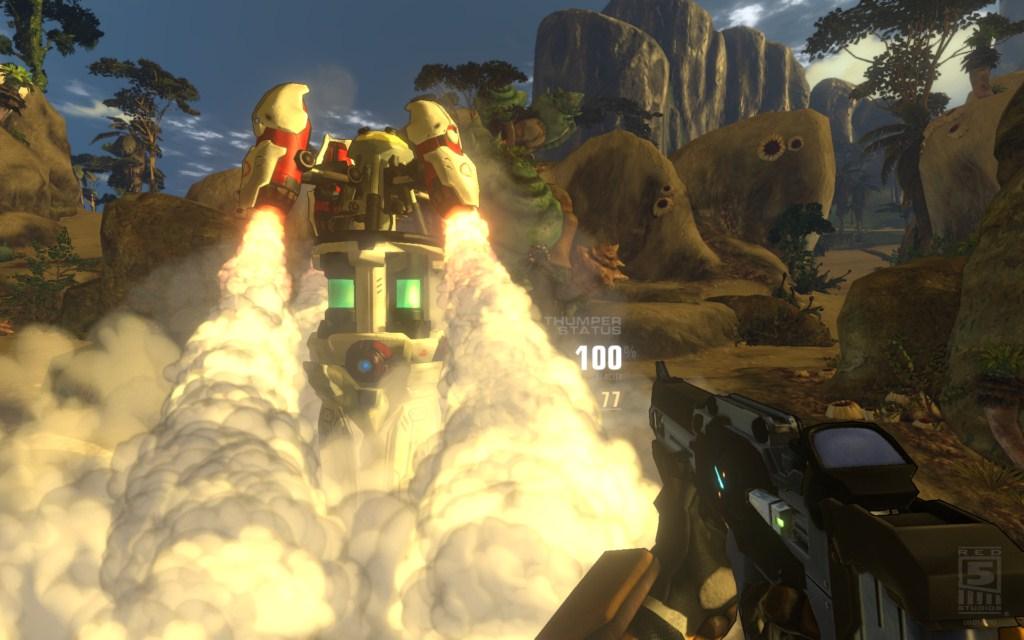 READ THE FULL ARTICLE @ Gaming Nexus