The most intelligent MMO marketing ever...
The new World of Tanks trailer is.... genius.
What better way to get the game talked about than to incite a riot with zealot fanbois. OMG 2 Funneh.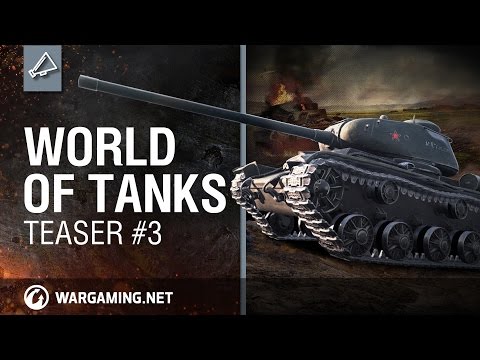 This trailer just raised my respect for these guys by +10,000. xD
"I'm not cheap I'm incredibly subconsciously financially optimized"
"The worst part of censorship is ------------------"