http://www.tested.com/news/augmented-reality-needs-to-be-more-than-just-a-gimmick/310/
i love this concept but there is one piece of techno that needs to be invented first.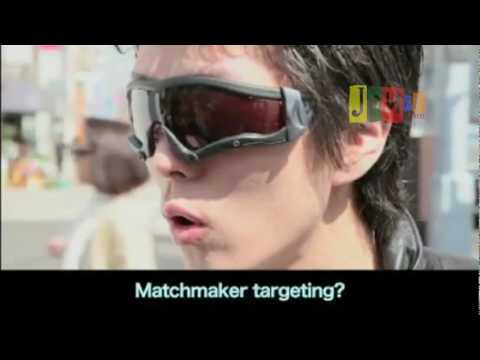 this is needed techo for augmented reality to fly.we dont want another freaking handheld scanner
we want one sensor like the phone embeded in the glasse,cam also ,sound etci dont care if it make the techno a little bigger
what do you think about augmented reality ?
as for me i love it and with tecno we will have this year like the new 25 nm memory chip ,32 nm pro and all
we can have this techno avail in 12 month
imagine you go at walmart no more info searching just use the graphic scanner(the other version of a barcode but for camera and it automaticly send you the info in real time on you cell witch then send the info on your augmented reality glasses with sound and all .i love this idea but on cellphone only !scrap that idea . screen are 2000 era we are in 2010 so use aumented reality glasses instead!
http://www.starkexpo2010.com/fujikawa/
here is the design already made!