Eudemon Online's new expansion, Demon Rising, will soon be launched this winter. This time, the avenging demon king is returning in his full force, determined to overturn the land and devour everything he touches.
Players will experience a more mystic and dark storyline, leading them to some long-hidden secret which is believed to be something rotting in the heart of Cronus. They will have to be confronted with the most dangerous and severe situation they've ever experienced in game. The challenges, in another word, have never been so tough before. Therefore, it would probably be the best opportunity for you and your folks to test your might!
Now take a look at the new expansion's preview video.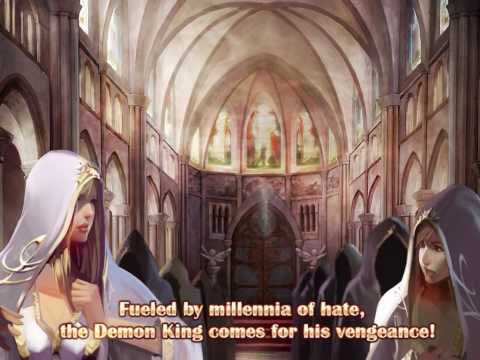 Don't miss out the hot Prospective Quests II - Heart of Satan!
Demonic armies on the move! Get ready for it!