Hi all,
Myself and many others started making tributes to MxO, while i was only a short time player (around two weeks) hearing about MxO shutting down hit me pretty hard, like you i know the feeling of having the rug pulled out from underneath you.
I was a E&B (Earth&Beyond) player to the bitter end, i was never able to show how much i liked that game, this time i wanted to set things right.
The community in MxO was always kind to me, so this is my tribute to all of you, the brief time i spent in-game was fun.
Here is a tribute made by PhoenixEmbers, it's simply stunning.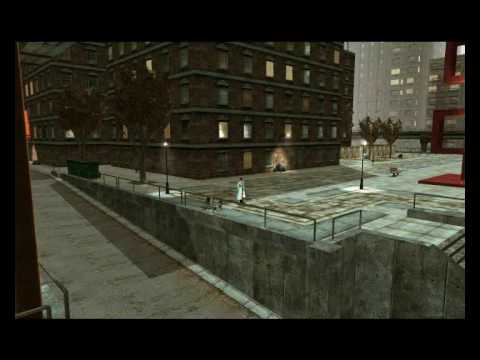 Tagged: