Alganon: July 2009 Development Update
The Alganon Dev team have updated their official MMORPG.com blog with their July 2009 update, briefly discussing the last month of development.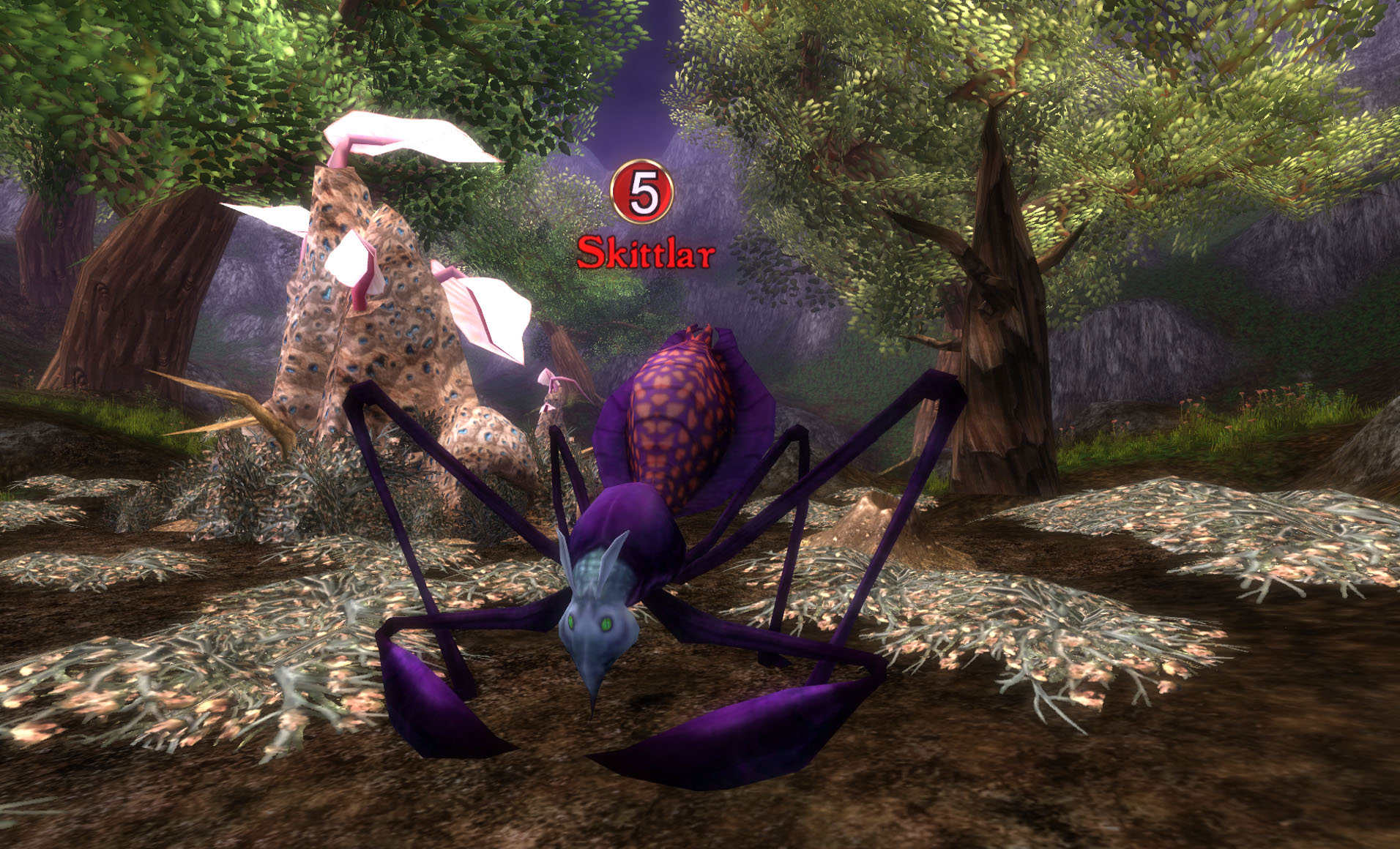 It's hard to believe August is right around the corner. So much has happened in July it's hard to cover it all. For those of you in private Beta you've seen the massive changes since the last major release nearly a month ago. We're now focusing on bug fixes and stability in parallel with features. Mounts and pets are now in, and other core features are quickly coming up. We are releasing another hotfix today that corrects the core combat issue; everyone in Beta will immediately see the numbers now making sense and challenge as part of the game; no more killing Level 7 mobs with a L2 character. Just wait until mob actions are integrated!
Check out the update, here.
Cheers,
Jon Wood
Managing Editor
MMORPG.com