Ryzom on High graphic detail (Added Pics)
Saga of Ryzom on high graphics detail looks freaking awesome.
This game could easily rival EQ2,Lotro and Vanguard in graphics.
On high detail the game world really comes alive and animations are fluid.
normally i play my mmos on medium detail for large group pvp, I only recently turned the graphics up.
I'm glad i did.
Here's is a couple screenies i had both are decent.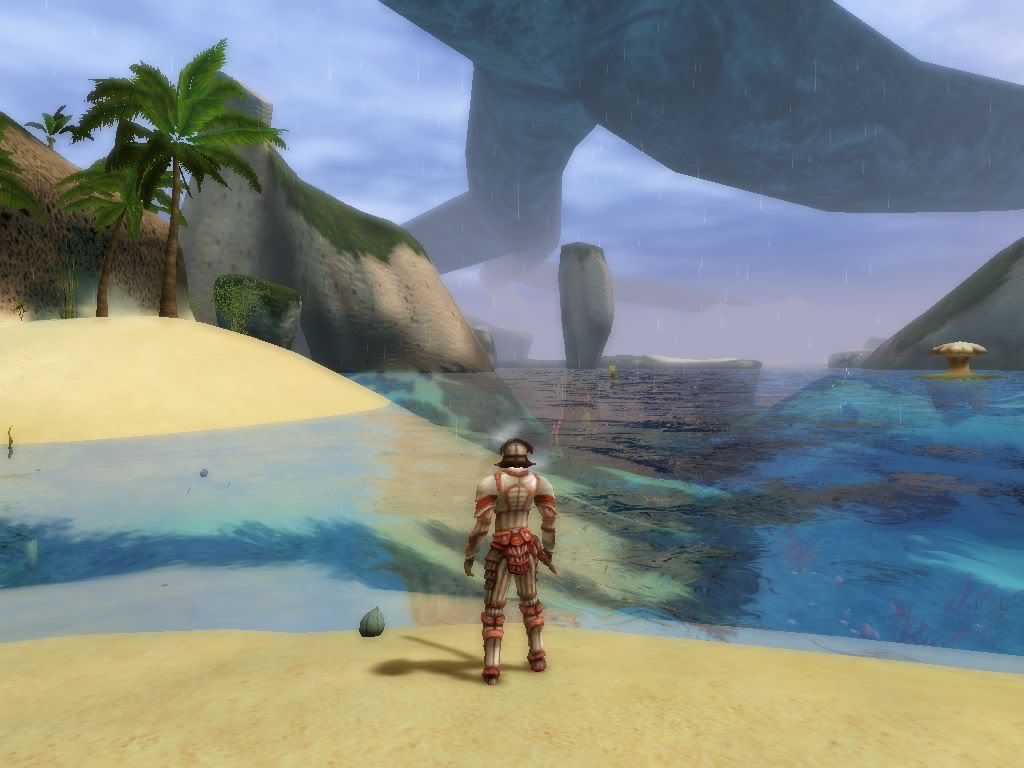 PLaying: EvE, Ryzom
Waiting For: Earthrise, Perpetuum
Tagged: