Aion: Omens of Ice Overview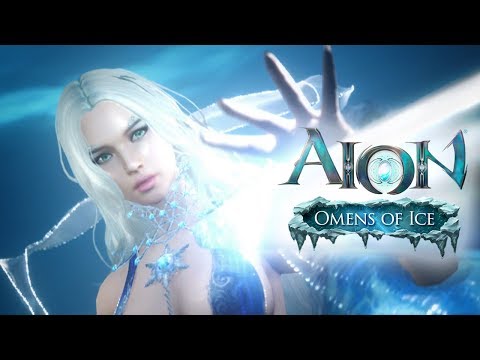 Hello Daevas! As you may have seen from our teaser, the next update is just around the corner. Aion: Omens of Ice will be launching July 19. There is a lot in store for this update and we're excited to be releasing it. Have a look below for a sneak peek at some of the content you'll find in the update as well as a special RSVP bonus.
http://na.aiononline.com/en/news/announcements/07102017-aion-omens-of-ice-overview.php
Aion: Omens of Ice Instance Overview
With Aion: Omens of Ice just a few days away we wanted to give a glimpse into the new instances you will encounter in the update.
http://na.aiononline.com/en/news/first-look/07142017-aion-omens-of-ice-instance-overview.php

Age of Wushu 2 is a sandbox innovative triple A game built with Unreal Engine 4 that will be launched in 2018. It is based on "real martial art" concepts with naturalistic and societal survival elements. With grand scenes of the world, highly appealing picture atmosphere, rich details such as vegetation , architecture, characters and other real delicate texture performance, it is a combination of high-quality visual effects, bringing an user-level sensory experience. Whether it is physical destruction of the scene, or based on the true performance of IK technology in movement and combat, Age of Wushu 2 brings a whole evolution of gaming experience.
http://9yin2.woniu.com/
Post edited by Mikeha on