[Poll] Copernicus: Would you Kickstart it? What is it worth?
Can't confirm the validity, but with Smed bashing the Gov. of RI, I actually found some gameplay of Copernicus: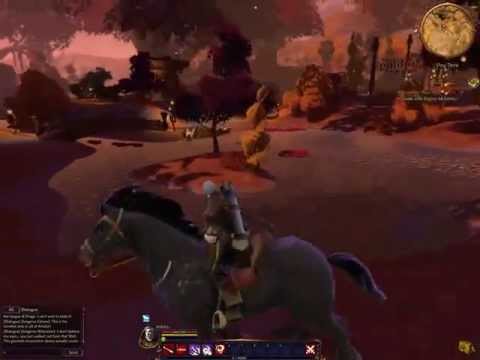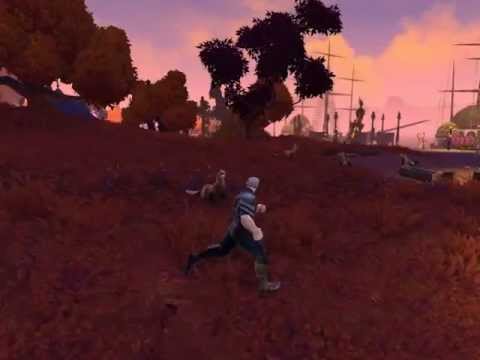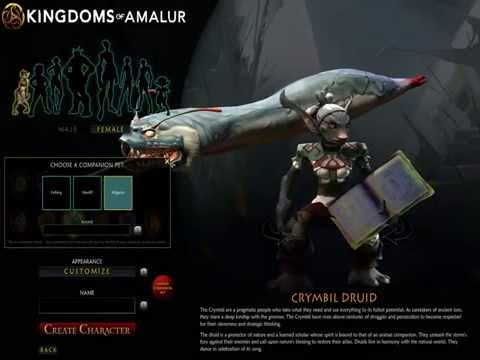 Not sure how legit they are. Apparently came from a dev at 38 studios before they tanked.
The question is, would you kickstart it based on the videos? What do you think it's worth?
Crazkanuk
----------------
Azarelos - 90 Hunter - Emerald
Durnzig - 90 Paladin - Emerald
Demonicron - 90 Death Knight - Emerald Dream - US
Tankinpain - 90 Monk - Azjol-Nerub - US
Brindell - 90 Warrior - Emerald Dream - US
----------------