LF MMO with long combat duration
I created this video to show the difference between Vanguard, typically considered to be the mature* MMO, and its inspiration, Everquest 1.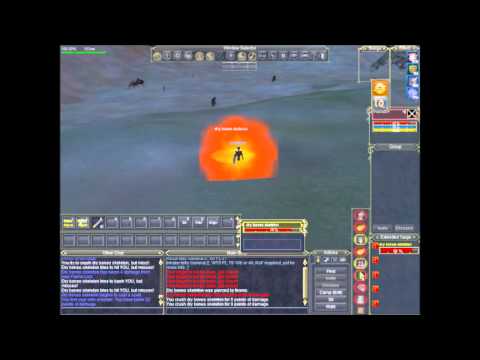 Just pointing out that even in a game I would be satisfied with, as an advance over Everquest, combat still takes at most a few seconds.

I tried a dungeon in Vanguard; the enemies died even quicker than when questing. Couldn't have run myself out of mana/energy if I'd tried, which I did.

Does anyone know of a game where combat, even during solo play, takes a good chunk of time? I expected the new Final Fantasy, 17 or whatever, to provide that but going by Youtube footage, it's the same.

I've attempted to satisfy my urge when I played World of Warcraft by doing heavy AoE farming. That actually worked for many years. Just trying to find something different.

*mature - just talking about the risk/vs reward ratio, the learning curve, incentive to group, etc.
TLDR: watch video, recommend game with long duration combat