Alright. I have been having this idea for a while and I felt like presenting it.
the major obstacle in translating eve into fantasy is the ... ship.
your character is a little human inside an egg inside a giant ship. it's going to be hard to get the egg and the ship translated into fantasy with shields and swords, right ? attempts have been made where the character basically became the ship, so-to-speak, where a sci-fi loss of ship equates with character death.
but what if this is flawed ? what if the ship should be kept ? here's what I'm thinking about:
this is the character...and with underwear on and a shirt it forms the 'capsule'.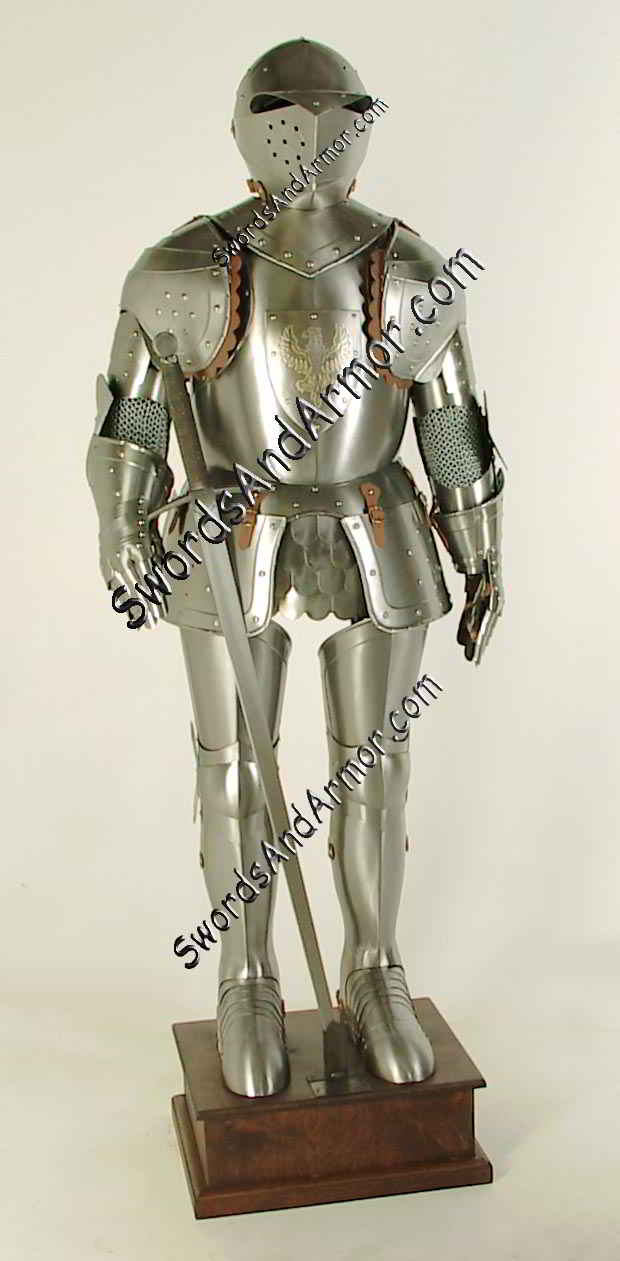 This is the character inside one possible 'ship hull'.
This is the character inside the 'ship hull' with the whole fit equipped. When in combat, the armor would be destroyed leaving the character in his ... naked form ... equivalent of capsule. And only then would the character be subject to actual death. naturally he'll run a hell of a lot faster while naked.
basically...if we look at eve's ship as a very fancy armor set, would it be possible to reproduce the gameplay by simply having a 'class armor suit' be the equivalent of a ship hull, and then 'equip the fit' onto the armor itself by means of armor enchants, armor enhancements, armor modifications, rigs, and various other additions to reproduce a fit ?
and most importantly, for those out there who made it this far...has this been tried before ? setting a basic armor 'costume' as a base upon to build the actual fit rather than the finished thing ?