Howdy, Stranger!
It looks like you're new here. If you want to get involved, click one of these buttons!
MMORPG.com will be down for maintenance beginning at midnight EST on Wednesday, August 31. Downtime is expected to last only a couple of hours.
Looking for people to review/rate my new foundry quest :) Counts towards daily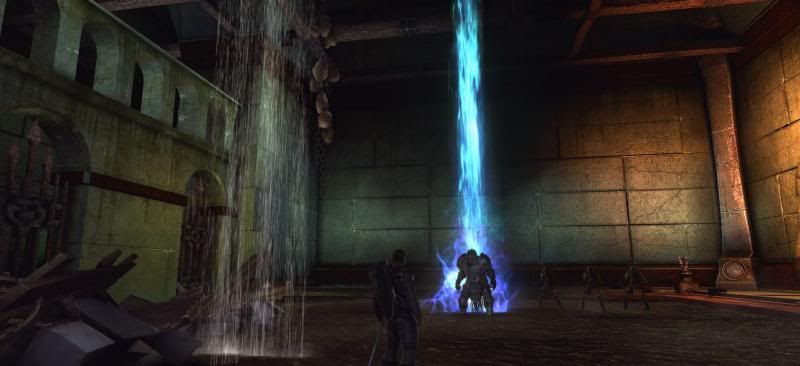 Campaign Name: CH. 1 - Don't "Count" on it by @vaelic76
Short Code:NW-DQ3H4MXKG
Mission Type: Story/Mystery/Combat
Average Duration:15-20 minutes
Amount of Combat: Average
Starts at: Protector's Enclave
Mission Summary: A mysterious figure called "The Count" is rumored to dwell within the city of Protector's Enclave. Does this mysterious figure exist? Embark on an adventure where nothing is as it seems and the mystery unravels!