Embers Of Caerus Will Be Way Better Then DF:Unholy Crap
This game does have a good concept, it fails delivering it. The gameplay also looks pathetic as I said before for melee gameplay, from videos I seen consists of constantly running around swinging your weapon, it looks clunky and stupid. Look at other MMO's melee gameplay, Elder Scrolls Online seems to have great gameplay as you are often in a stationary position when doing melee combat and it looks a lot more realistic. Still, ESO will onyl have open world pvp limited to Cyrodiil so I probably won't buy it.
This game is a huge pile of garbage, I have always wanted a great open world sandbox pvp MMO where you fight over controlled territory forge your own Empire with your clan. Sadly, the only games out right now that are like this are Mortal Online and DW:Unholy Wars, BOTH GARBAGE GAMES WITH CRAP GAMEPLAY.
I will have to see how The Repopulation turns out but I think that will end up having some clunky crap gameplay to.
I rest all hope in finally experiencing a good MMO that has territory control, sandbox and full loot pvp in this game. Embers of Caerus, the graphics look similar to Elder Scrolls Oblivion and that is great graphics for an MMO, I am sure it will look a lot better when it is released. It will be released in 2016, probably late 2016.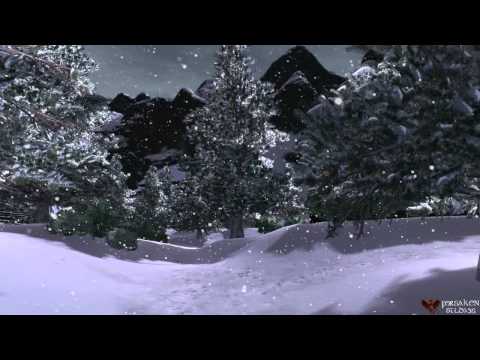 This game will defintantly blow crappy Darkcrap Unholy Shit out of the water. I bet many Darkfall players will switch to this game and UW wars will close not long after Embers of Caerus is released. This looks like it will be the most immersive and brutal mmo game with amazing gameplay, bone clashing high adrenaline intense gameplay , sort of like the first person melee combat you see in Age of Chilvary. Such an immersive feel will really bring you into the game unlike Darkfall Unholy Crap.
Any Dark fall player should really check this game out.
http://www.embersofcaerus.com/content.php/212-Features
There will be player build cities and 16 factions so it will be mayhem.