Dungeoneers Unlimited: Kharrus Farrel (10-15) - Thursday 2/21 @ 7 CST
Welcome fellow Dungeoneers! This event is the result of a plea for more adventurous dungeon play, which may be found here. A link to this post on VGplayers may be found here.


Kharrus Farrel - Thursday 2/21 @ 7 CST
Levels 10-15

You are cordially invited to the Dungeoneer's first event, hopefully of many! Veterans and new players alike are invited to join! I scouted out the entrance this evening, and found a cave apparently full of gnomes. The gnomes stationed outside report that their friends have gone inside the cave and are now being controlled by an unknown source. It is our duty to find it and stop it!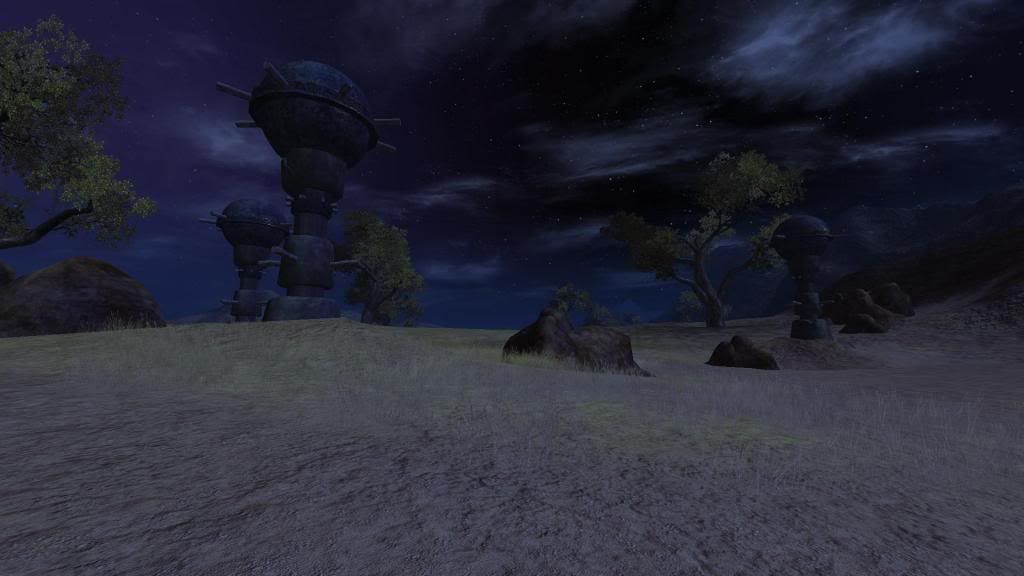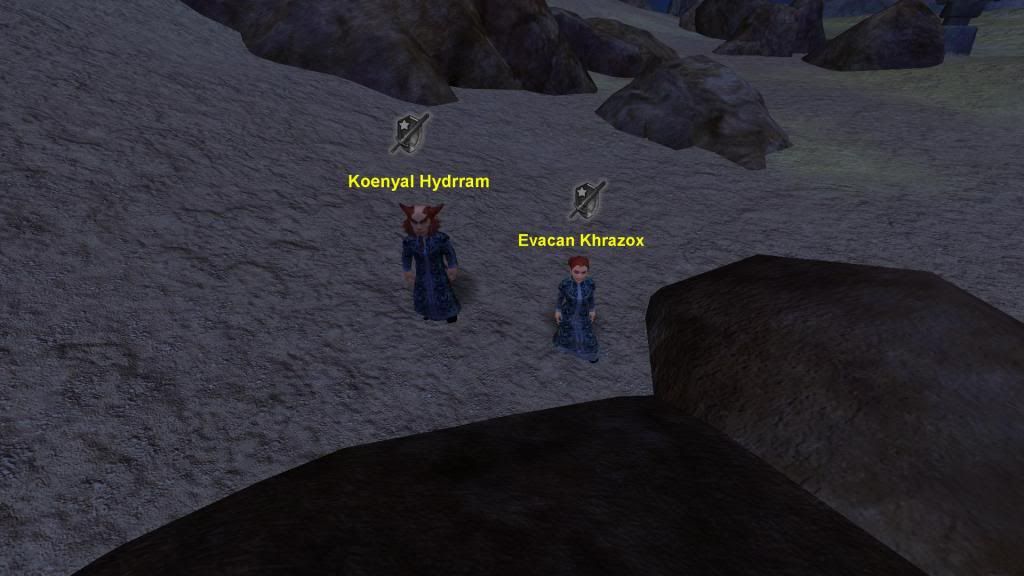 If you are interested, please reply below with your level and class (please be between 10-15, or willing to mentor down) if you have more than one available character post in order of your preference. If we get enough maybe we can start up a second group to come in behind us, or start up at another dungeon of choice (this dungeon is HUGE though, plenty of room for more than one group).


Group 1

Tank: VACANT
Healer: Waralyx's Wife (BMG)
Healer/DPS: Everket (Rng)
DPS/CC: Zhagrim (Psi)
DPS: Warlyx (Rog/Rng)
DPS: Glenzig (Necro)
Room for a tank and healer or dps! Again, no worries if we get too many, we can have multiple groups running this dungeon at the same time.