I want this game bad now..
After watching this video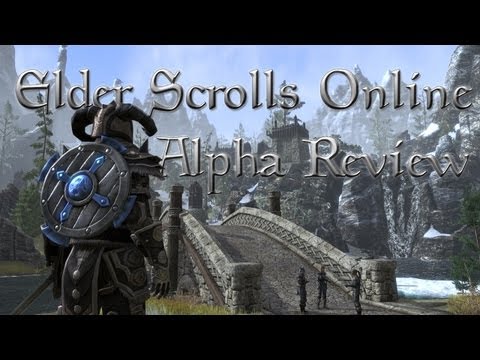 I am very impressed. Its kinda like daoc each faction has their own zone, then in the center is cyrodil. The combat seems nice, I just hope they add some kind of advancement system to thge pvp like daoc had. Watch the video, if you have not seen it, it has alot of info.
When I first heard about ESO I figured it'd just be ESO the wow game, but as the alpha shows this can only get better.
Being a pessimist is a win-win pattern of thinking. If you're a pessimist (I'll admit that I am!) you're either:
A. Proven right (if something bad happens)
or
B. Pleasantly surprised (if something good happens)
Either way, you can't lose! Try it out sometime!