Howdy, Stranger!
It looks like you're new here. If you want to get involved, click one of these buttons!
MMORPG.com will be down for maintenance beginning at midnight EST on Wednesday, August 31. Downtime is expected to last only a couple of hours.
I want this game bad now..
After watching this video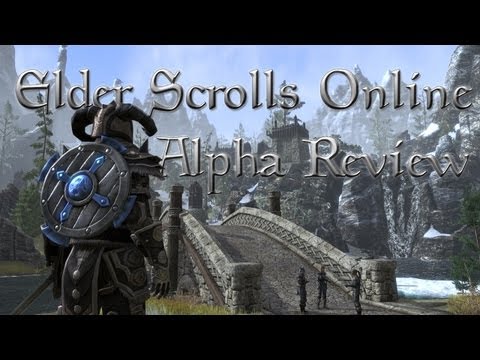 I am very impressed. Its kinda like daoc each faction has their own zone, then in the center is cyrodil. The combat seems nice, I just hope they add some kind of advancement system to thge pvp like daoc had. Watch the video, if you have not seen it, it has alot of info.
When I first heard about ESO I figured it'd just be ESO the wow game, but as the alpha shows this can only get better.
Being a pessimist is a win-win pattern of thinking. If you're a pessimist (I'll admit that I am!) you're either:
A. Proven right (if something bad happens)
or
B. Pleasantly surprised (if something good happens)
Either way, you can't lose! Try it out sometime!