Howdy, Stranger!
It looks like you're new here. If you want to get involved, click one of these buttons!
MMORPG.com will be down for maintenance beginning at midnight EST on Wednesday, August 31. Downtime is expected to last only a couple of hours.
"Questing is a lot like Mist of Pandara (phasing quests)"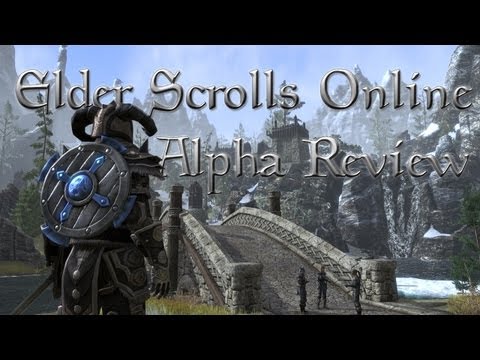 Here is a video from someone who got to go to the zenimax studios and play and EARLY version of alpha. He goes on the say the questing is linear like Warcraft and even has phasing. This is what worries me most. I really hope they change this.
BUT KEEP IN MIND: This is from October with alpha and it is not set in stone. But still worrisome.