Now that TSW has a new influx of cash...
Do you think they will finally make the combat animations bearable? This (imo) is one of the biggest reason people are trying out the game and not sticking with it. Thus, you would think it would be one of their top priorities to fix.
Example of how pistols look in game now. (one of the more borring combat animation weapons)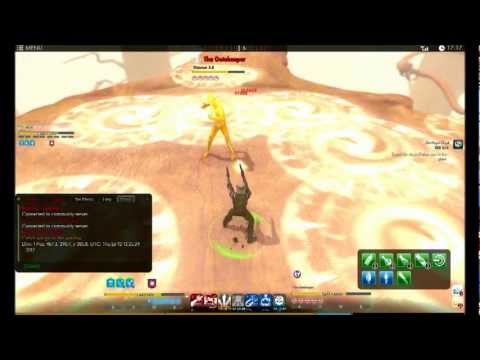 Example of how pistol animation could look.
Obviously your not going to actually be able to make the combat animations that good. But at least they could add in some type of movement rather than just standing there blasting away, or strafing side to side blasting away. TSW could easily be poised to be the sleeper hit of the year. If they would just add a little more action into the combat.
While I understand they are going for a more realistic look, the combat isn't really realistic. In realistic combat if someone did reach me, and engage me in close quarters combat. I would be dodging & blocking as well as attacking. Instead of just standing toe to toe swinging/shooting away.
Few other examples of good action combat moves that could be adapted to tsw.