My biggest concern about an IP that I grew up with and love is that the developers are so out of touch with reality that they are heading down a path similar to what BioWare did with SWTOR. Based on what we know today, I believe TESO will havea fate similar to SWTOR. Huge budget, exciting for the first 30-90 days, then drop off and fail status shortly after. Here's why.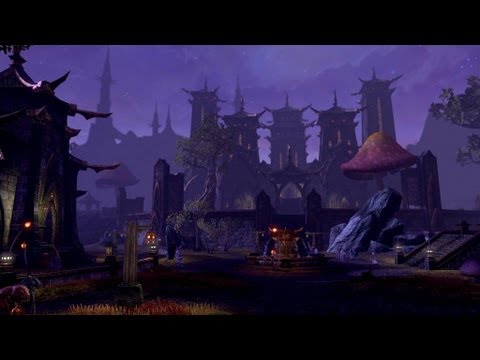 at 0:27 Matt Firor thinks they are bringing two different types of players together into one game. As a result they are mixing TES features with "popular" MMO features that two different players will be familiar with and like. This is so not true at all. Of the 27 friends on my Steam list that play TES series, all of them play MMO games as well. These are the same player base. Not two different. By adding features like, instances, short term instanced battlegrounds, factions, zone locks etc. they think they will combine the two player bases together. They don't understand that the two are one and the same and are sick and tired of instanced zones, short term battlegrounds, zone locks and lack of freedom.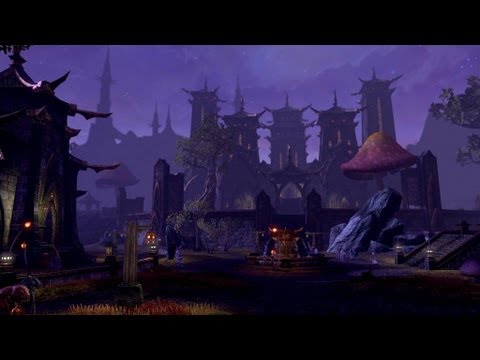 at 3:11 Matt Firor thinks that the worst experience in an MMO at the early stages is not being able to find your friends. So their solution is "Mega Server" where the computer decides which server/instance to put you in. This could not be further from the truth. I have played MMOs for 17 years and never once did I have problems finding my friends because we all knew before hand where we were going to play. How? Because we are friends duh, we communicate via chat, phone, text and we all know where we are going. Having a "smart computer" tell you where you are going means 2 bad things: 1) How does it know who your friends are and where it will put you? It doesn't and at first, it wont. 2) This means the game is going to be HEAVILY instanced. This is bad because maybe you want to stalk an opponent who's been killing you and since you're not friends, maybe you wont be on the same server today...I see this is TESO dev team jumping on to some new server technology (that SWTOR used) because it sounds good, but as we have already seen. It wont be.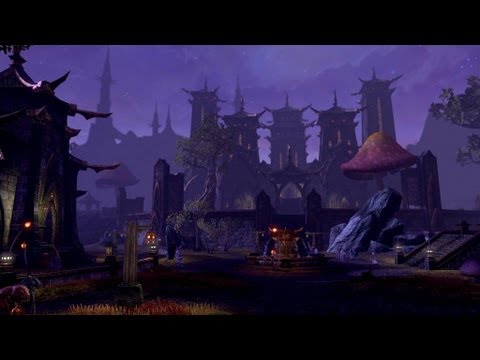 at 8:04 This is what GW2 did and is totally stupid and is what happens when you force and funnel people to a PVP area. Rather than giving us an open world we can PVP in at any level which is what we haven't seen in a while and is something I think most of s hunger for. Zenimax is failing hard here.
These are just a few examples of how I believe the Developers are out of touch with what the MMO/TES fans and players are thirsting for in this title. As in all previous TES, we want a non linear OPEN WORLD where we can do what we want when we want. Factions are OK if you allow cross factions to explore the opposing faction's areas. By zone locking us out and funneling us into Cyrodil you are no different than what SWTOR tried to do, what GW2 is doing and failing at and what DAOC did but was never as big as it wanted to be. Zenimax should take lessons from the failures of the past and not make the same mistakes. Take EQ as an example. As a Halfing I could venture to Dark Elf territory and sweat bullets that I wouldn't be detected and KOS. THAT's the kind of feel we want. Not some carebear safety zones with a race to 50 so we can pvp in Cyrodil and definitely not the computer auto scaling my level and gear so I can fight in Cyrodil at lvl 10. That is so carebear and NOT what TES fans are going to pay for long term.
Dragnon - Guildmaster - Albion Central Bank in Albion Online
www.albioncentralbank.enjin.com