Group Finder comes with Digging Deeper
Group Finder comes with Digging Deeper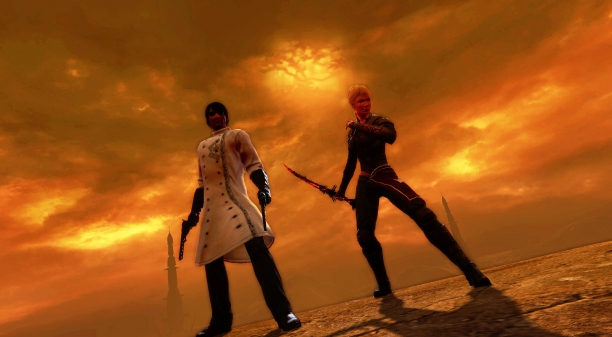 Great news for all you team players out there – We are excited to announce that the completely new Group Finder tool will be available in Issue #2: Digging Deeper, which will be out on the 11th of September.


Because of our single server technology you will now be able to easily team up with players from any Dimension anywhere in the world and face the challenges in The Secret World together.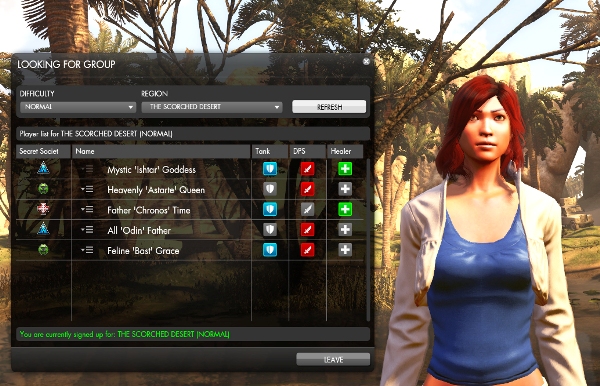 With the tool you can find other players from any Dimension who want to group up for any playfield or dungeon in the game. When you unlock the harder difficulties, Elite and Nightmare, these will also become available as options in the Group Finder tool.


You find the tool in your Menu or by clicking Shift + C. Here you can either browse and look for other people who want to do the same thing as yourself, or you can sign up and show yourself as available for the content you want to play.


When signing up you choose the playfield or dungeon you would like to play in, which difficulty you would like and which role you can fill in the group.


You can choose between tank, healer or damage dealer, but because of the classless system of The Secret World many of you will be able to fill more than one role, so you can of course choose any combination of the three, or even all of them if you like.


When you find likeminded players in the Group Finder tool you can easily send them messages or invite them directly into your group.


So look forward to Digging Deeper. Finding groups will never be the same!