Hey Guys, I was playing Skyrim and it gave me an idea...
I don't like to spend hours and hours having to grind in MMORPGs to move on to the next area. But I'm often forced to do this because there is no way to make the content easy enough so that I don't have to grind. In Skyrim and games like it, I can get around this by just setting the difficulty slider to an easier setting.
So I thought...why not have this in MMORPGs! Except obviously it can't affect the monsters around you...but a difficulty slider could affect your character. It would work to where if you set it to "easy" it would apply a positive multiplier to your stats. And if you set it to "hard" it would apply a negative multiplier.
This would allow players like me who just want to play the game and not grind to go through content at a much quicker pace.
What do you guys think of this idea?
----------------------------------------------------------------------------------------------------------------------------------------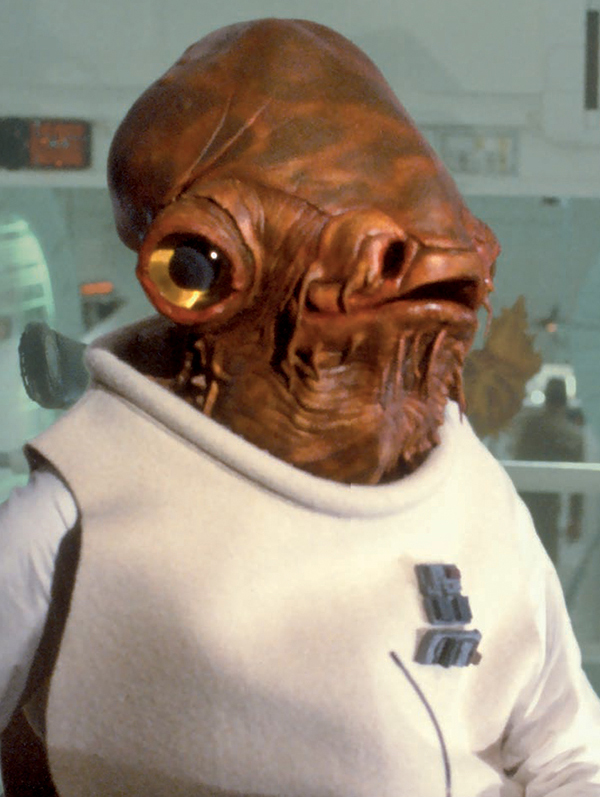 IT'S A TRAP!
Heheheh...soooooo this has gone on long enough. This entire thread was basically just a ruse, so that I could make a point I've been trying to make for a while.
For the record, I actually think that a difficulty slider as I described in the OP for would a TERRIBLE thing for an MMORPG to have. It would completely destroy any fairness or sense of equality in the world. You would have one player running around dropping gnolls like flies, and another one fighting for his life..and they would be the same level. And as the poll showed, over 80% of folks agreed with me that this was a bad idea.
Which brings me to my point...
There has been a growing trend of acceptance lately of...how should I say..."victimless" advantage selling in cash shops. By victimless I mean that the advantages players gain from the CS can't be used directly against any other players in PvP, but they can be used to make the player's life easier in PvE. These CS things include items like exp boosters, or items/stat-boosters that can only be used in PvE.
Folks argue that since stuff bought from the CS can't directly be used against players in PvP...then there's really no harm done, and hey, the dev gets money to help support the game. Also, players that may be turned off my the difficulty/grindiness of the game get to avoid that by just paying a nominal fee. Win, win right?
Ummm...no, not the way I see it. It's cleverly hidden, but I seriously see this kind of activity as being almost the same allowing an open-world difficulty slider in an MMORPG...EXCEPT, you now have to PAY to shift it to "easy." I mean, think about it. What is the end result of the stuff someone buys in a cash shop like this? Whether it be an exp booster, or some gold that he uses to buy a spiffy new sword, the end result is the same. The game becomes easier.
So in the end, is there really a big difference between paying $50 to set a difficulty slider to "easy," which will guarantee that your gear is always powerful and you get an exp boost, or paying $50 over the course of leveling to constantly get the best gear available for your level and get exp boosters? I really don't think so. Smoke and mirrors my friends.
So I ask you. If the vast majority of respondants to this poll thought that having a FREE difficulty slider in an MMORPG is a bad idea...then how in the heck is having a PAID one a good idea?