Immortals all round Guild "Quality over Quantity" [EU]Desolation Server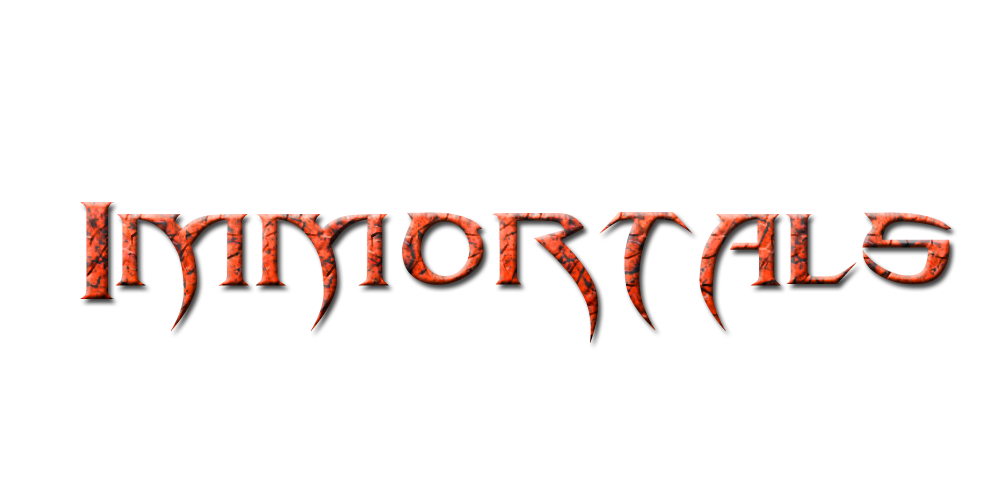 Is Recruiting!

We are a small Guild of friends of friends and were looking for more Friends!

"Friends":http://www.youtube.com/watch?v=IfmMylMp74A

We are currently 15-25 players atm and are looking for others to join us with a cool attitude. We come from a hardcore pvp game called Darkfall, We are looking for like minded players to join us in all types of pvp. However we wont knock PvE off the charts.

We are currently still playing darkfall and League of Legends till GW2 comes out.

We are recruiting Friendly people that know this game or have some sort of experience in other mmorpgs, but this does not mean we are only looking for the best of the best. We ask only that you have some experience in mmorpgs and are willing to listen to commands and to execute them but most importantly we are all here to have fun and make a name for ourselfs.

We are the Immortals ! we are a team not solo players !
We are not looking for any drama queens!
Our Server is going to be on an EU server named Desolation.
Our gaming time will be around gmt+1
We use mumble as our voice coms, so having a mic is required.


Some players have asked me if we are social or hardcore. The answer is Semi-Hardcore. It's Simple Quality over Quantity. We know players have Real Lifes in the real world. So we dont expect you on 24 hours a day but we do expect you to be active and mature.

Our clan and its members have been playing with each other for years now and we expect to be playing with each other in years to come. So if your looking for a stable guild that wont disband next week, this is the one to join!

If you would like more information apply on our website or just send myself or any officer a pm.

"APPLY HERE TO JOIN IMMORTALS":http://immortals-df.enjin.com/
See you on the battlefield