DayZ. A game mod better than all MMO's i've played in the last 5 years or so.
Basically its a mod for a military simulator, ARMA 2. Its a persistent world, with permadeath. You only start out with a can of beans, a handgun. No compass though you can find it. No radar and map but you can find compass and a piece of the map, which won't have your positions so you'll have to figure out where you are on the map.
Sounds pretty anti-casual, but it has by FAR, has the greatest potential for human interaction because you depend on each other so much. This one mod is better than the entire show of Walking Dead when it works right, though sadly its plagued by a host of server issues right now.
Trailer: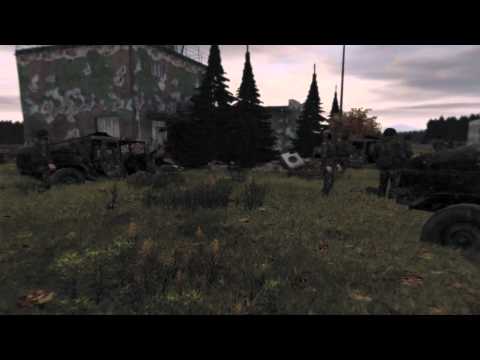 Some gameplay vids: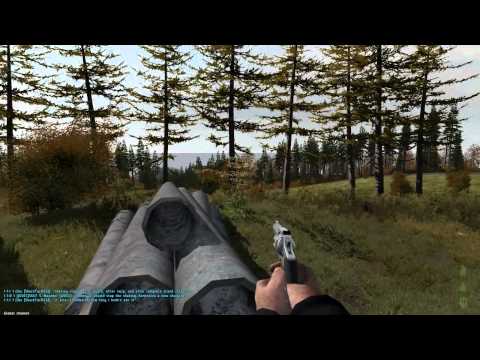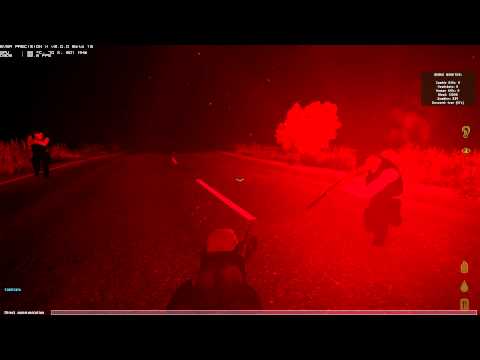 if you venture out alone at night and put a flare down this can easily happen to you as resources are VERY rare and people easily turn on each other.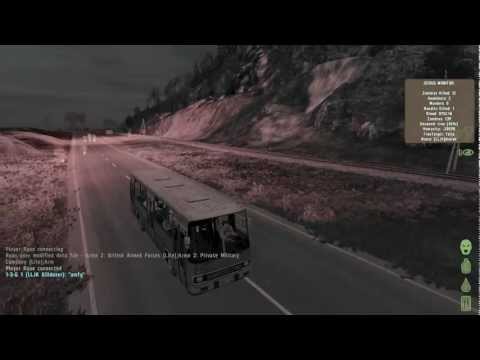 Its build on concepts no dev today would have the guts to try, but after experiencing this game I'm convinced permadeath is the future of RPG's.