Howdy, Stranger!
It looks like you're new here. If you want to get involved, click one of these buttons!
Fuzzy Avatars Solved! Please re-upload your avatar if it was fuzzy!
1.2 dread masters - the SWTOR design team is terrible
It was a quest line on Belsavis. Dread masters were a dangerous looking team of fear-inspiring sith. They looked like this:
http://imageshack.us/f/72/dreadmasters.jpg/
In 1.2, among other disasters, they redesigned them to look like... power rangers baddies?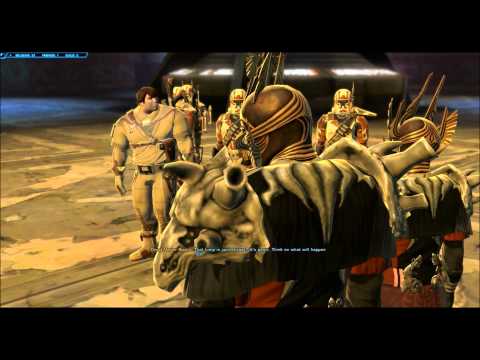 Current swtor design team is so fail.
They are so bad that they're even botching up old content.