Conquer's New Video Shows Off Explosive Pirate Skills! I Love them!
Conquer's new expansion will be launched on 11th this month. It's just one more week to go. The company has released a new PVP video, showing off the explosive skills of pirates and some awesome pvp combats. I've gotta say, this class is cool!



Take a look at the video.



http://youtu.be/u4YlVZLW6es



I love the rapier skill; it's similar to Trojan's fast blade but not exactly the same. And the black spot plus the deadly shooting skills…everything feels different. I can't wait to try them out. I hope this class is more balanced. Has anybody tried this class in the test server? I haven't got a chance to do it and I'd like to hear others comments.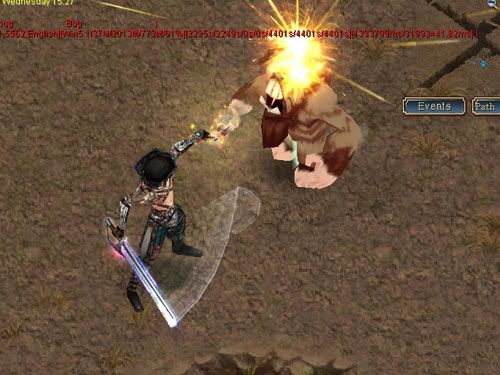 Tagged: