Still a bit excited from an entire weekend of playing Tera, warts and all.
Tried to take more Screen shots but was too busy playing.
Post yours if you would like.
My lowbie sorcerer looking at the city in an outfit suitable for drinks and not much else: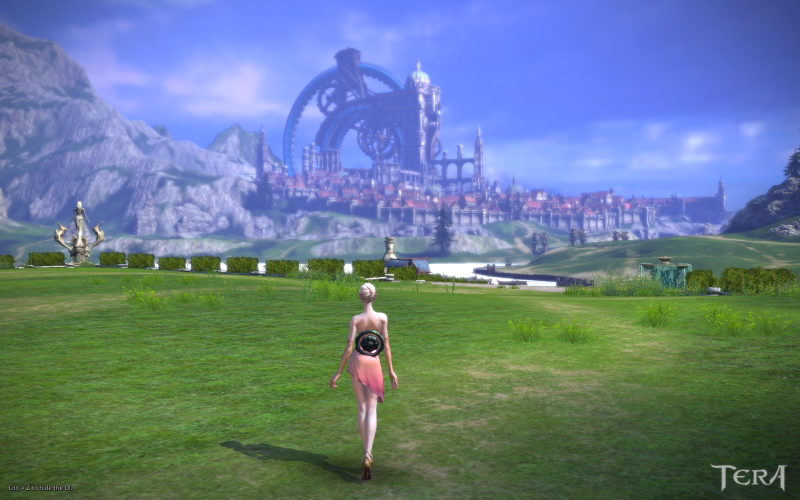 My lancer meeting with some Goddess because I'm just "all that":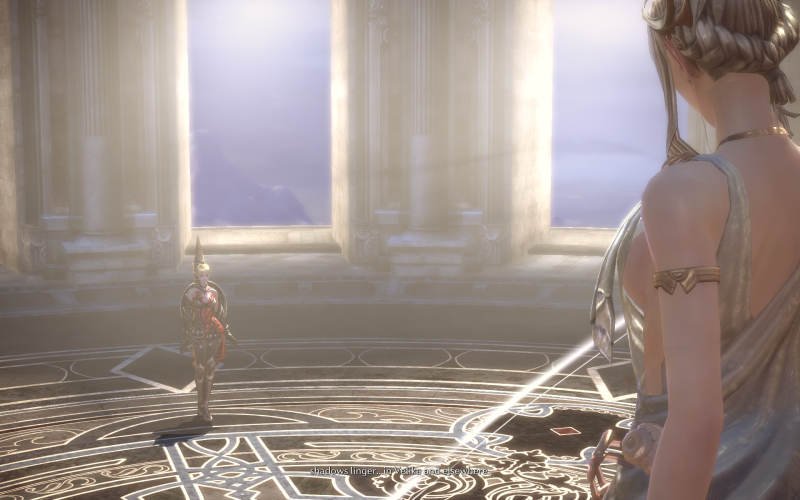 Still listening to the goddess but kind of wanting to get out of there and eat a bag of potato chips (hmmmm... potato chips...):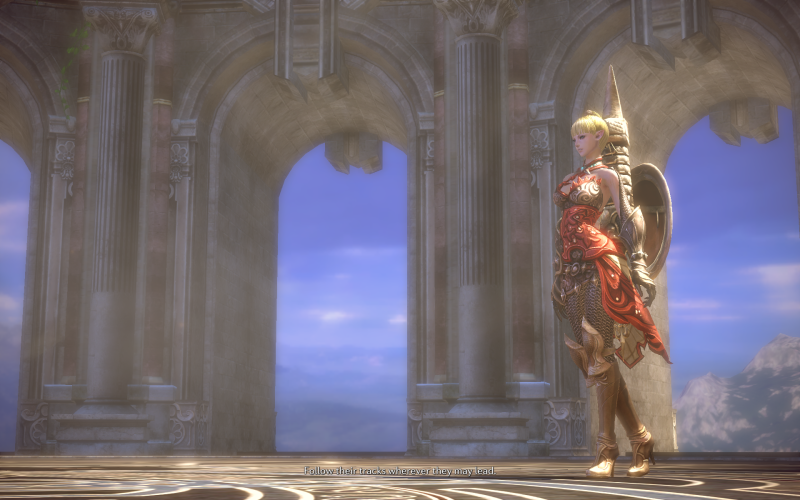 to be continued...