Howdy, Stranger!
It looks like you're new here. If you want to get involved, click one of these buttons!
MMORPG.com will be down for maintenance beginning at midnight EST on Tuesday, August 30. Downtime is expected to last only a couple of hours.
Holiday screenshots from Halloween 08
Just wanted to show some screenshots of zombie mask from Prophecies. I wasn't able to aquire the lupine mask. So if you would like to share your screenshots of the lupine masks or from Halloween in general go ahead. This way we can share our fresh memories of the event. The unlucky people who could not attend the event can at least enjoy seeing our screenshots from the event.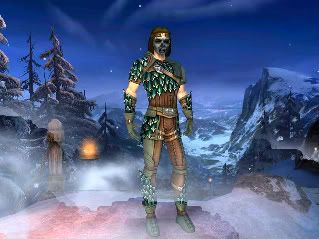 Hope you enjoy screenshot and feel free to add yours as well.